Patient Perspective: What Spravato Did (and Didn't Do) for My Anxiety and Depression
This post was written by a member of our team who currently resides in Michigan and receives treatment there. In the interest of transparency, he is not a patient of Heading as Heading serves people in Texas. However, his treatment program and the experiences detailed are similar to those of patients at Heading. We are grateful that he wanted to share his story with us.
Over the past few months, I have been undergoing Spravato (intranasal esketamine) therapy to address my anxiety and depression. To help others considering or currently incorporating Spravato into their treatment plans, I have been documenting aspects of my experience. After the first few sessions, I described in great detail what the treatments feel like for me so that others can prepare themselves for Spravato's psychoactive effects. 
In this post, I discuss Spravato's effect on my mental health, including the benefits and residual issues, to provide a clear picture of what it did and didn't do for me. 
Psychological Benefits
Less Fear and Anxiety
Though I deal with both depression and anxiety, the latter is my primary condition and may very well be responsible for the former. I've experienced heightened and unwarranted levels of stress and worry for as long as I can remember and have been diagnosed with several anxiety disorders, from generalized anxiety disorder (GAD) to obsessive-compulsive disorder (OCD), to several phobias.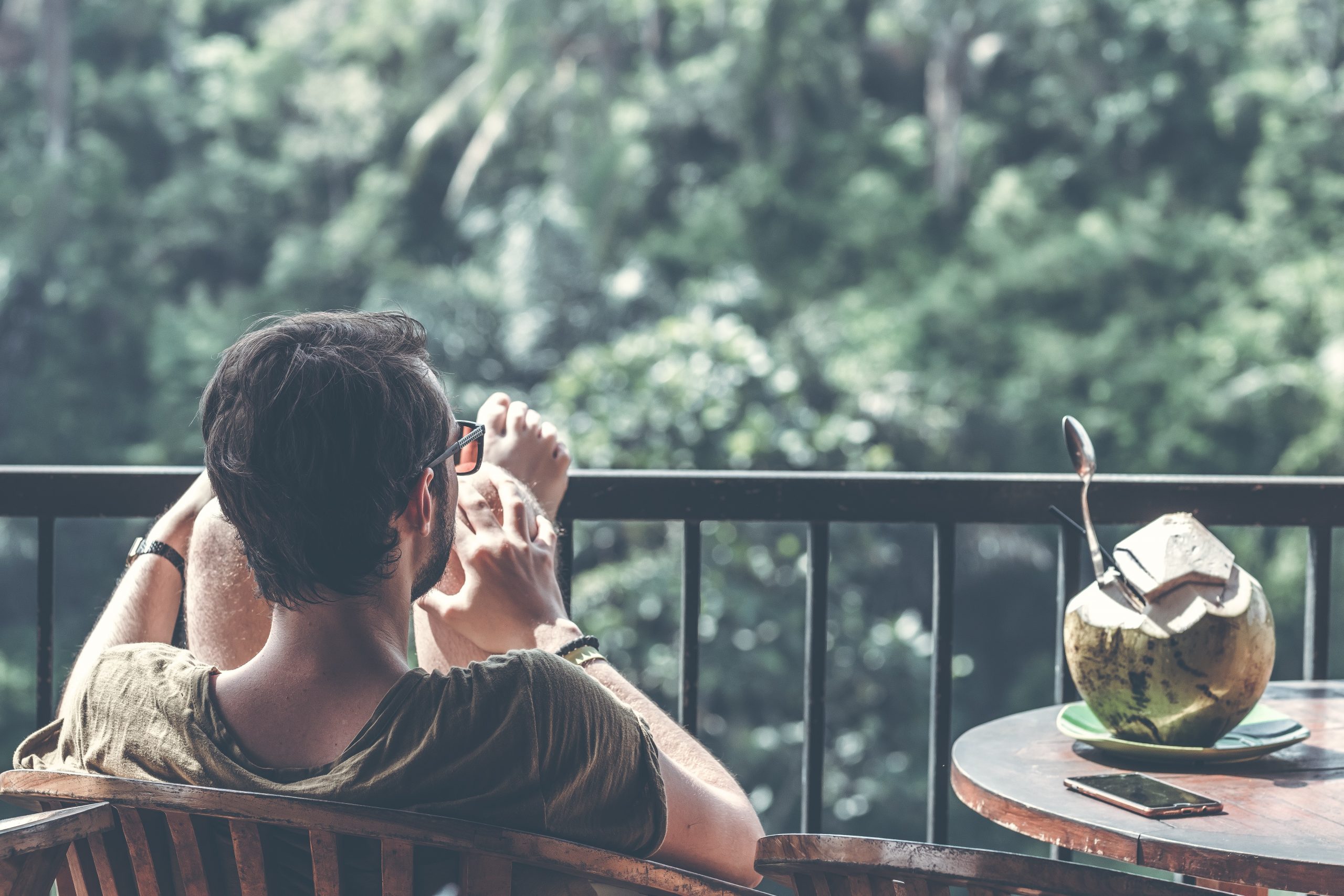 These conditions are driven, at least partly, by intense feelings of anxiety and fear. One of the more noticeable effects of Spravato has been that the subjective sensation of anxiety has diminished dramatically. I am far less prone to feel the icy cold tension that ripples through my body when I encounter a situation I perceive as dangerous or threatening in some way.
This therapeutic effect of Spravato had a positive downstream impact on other symptoms. For example, phobias are much more manageable as the fear I would typically feel when thinking about or encountering what I'm afraid of is less intense. Though I have not been able to try it yet, I think this change would enhance exposure therapy and allow me to chip away at my fears even further.
Increased Empathy
In my previous post, I noted that during my Spravato sessions, I felt more empathetic and compassionate. For example, I often found myself thinking through past debates or arguments and having an easier time seeing things from the other side's perspective. This effect tends to persist even after the psychoactive effects of Spravato have worn off. I find that I am generally kinder and more agreeable.
Resilience/Optimism
As part of my anxiety and depression, I have struggled to bounce back from obstacles and setbacks. 
Since starting my Spravato treatments, I have noticed that I am much less likely to get knocked down by an unexpected obstacle. Though I may experience shorter-term stress, it's generally less intense and tends not to drag me down the way it used to. I'm also much better at actually solving the problems I encounter. Whereas before, I may have viewed a challenge as insurmountable, I'm now much more inclined to feel I have the resources and capacities to think my way through it.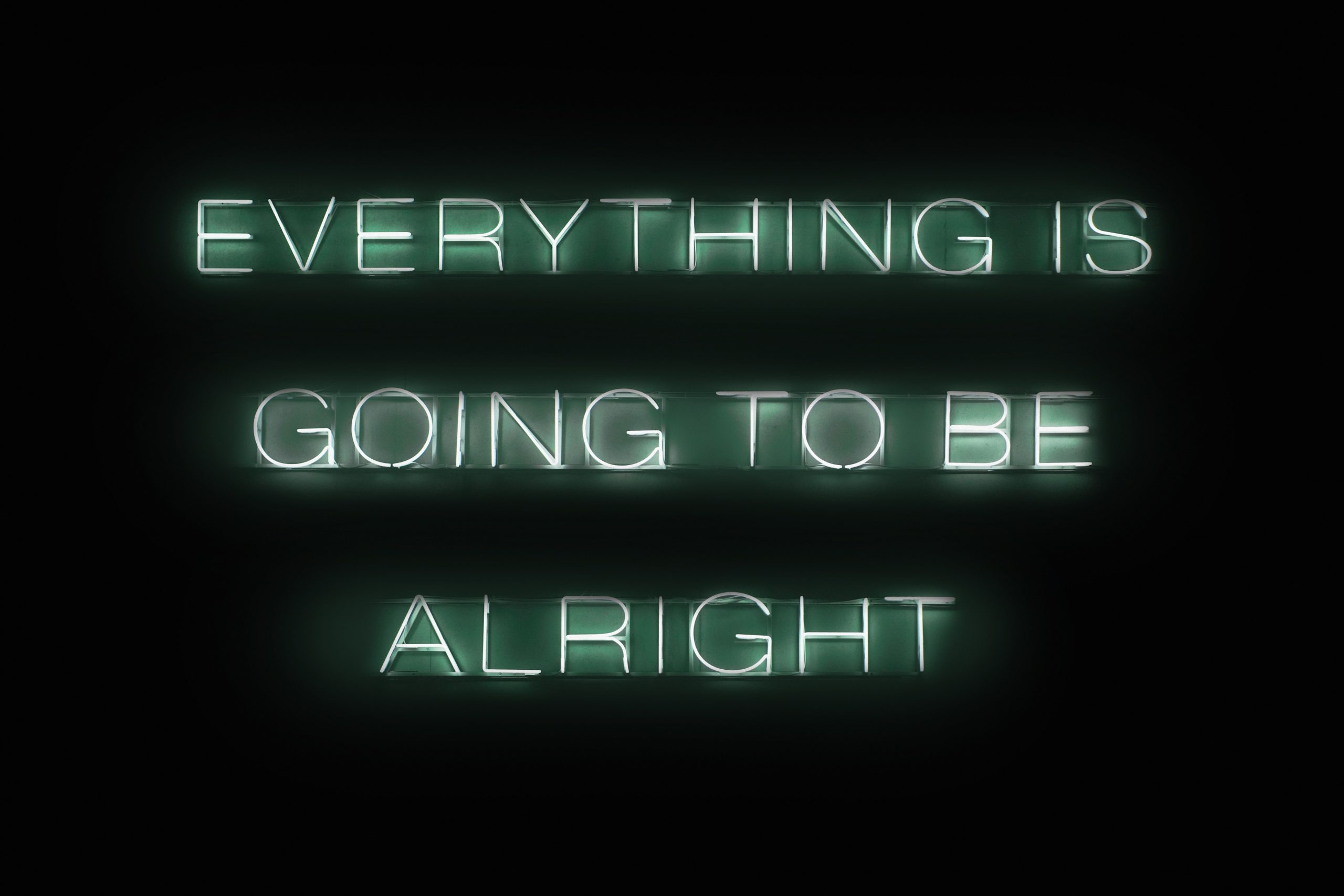 More generally, I have felt more optimistic. I evaluate situations more favorably and view positive outcomes as more likely to occur. Recent research suggests this may be one of the main ways Spravato® works. Specifically, one experiment found that individuals with treatment-resistant depression (TRD) who received ketamine treatments showed an increase in optimism about their personal lives as soon as four hours after their first ketamine dose and that this was correlated with improvements in depression.
Openness to New Experiences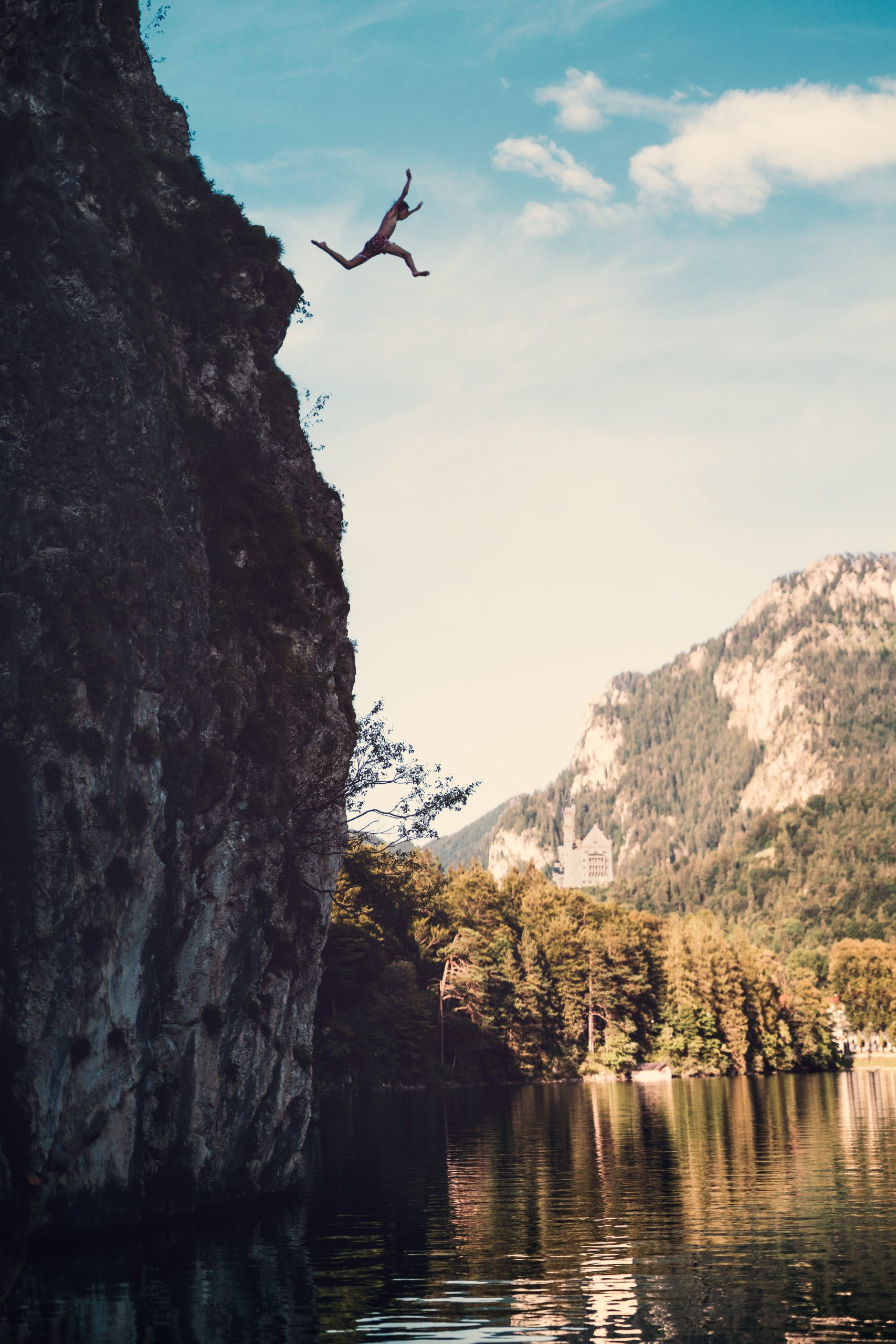 I've always struggled to get myself to try new things. I like consistency and predictability, and new experiences get in the way of maintaining my desired level of stability.
Spravato® has started to weaken this disposition. A notable example of this involves my diet. I've been a picky eater my whole life and have always found it difficult to expand my palette. Opportunities to try new foods used to fill me with anxiety. Whenever I overcame this wall of fear, my mind reacted negatively to the novel tastes and sensations. Since starting my Spravato® treatments, my ability to eat and enjoy new foods has seen a noticeable improvement. For example, I tried fish for the first time in my life, which I had all but written off entirely.
I still like to stick with what's familiar, but by and large, I am significantly less thrown off by change and novelty and have a much easier time opening up to new experiences.
Remaining Issues
Rumination
My depressive and anxious tendencies contain both cognitive and affective components. There are feelings of depression and anxiety, but there are also negative thought patterns associated with them. 
While the feeling of anxiety has diminished, some cognitive components have stuck around. In particular, my tendency to ruminate remains and continues to interfere with my ability to get things done. When there is something I'm worried about, I still get stuck in negative thought loops about it. While it's somewhat easier to pull my mind away from the potentially bad outcomes, my negative thoughts remain magnetic, pulling my mind toward them even when I know it would be best to think about something else. 
Anhedonia/Lack of Pleasure
One of the hallmarks of depression is the inability to experience pleasure or find joy in activities, also known as anhedonia. Over the past few years, I've begun to experience this symptom, albeit to a limited degree. 
I was surprised that Spravato® didn't address this component of my depression, as several studies have found that ketamine is highly effective at treating anhedonia. To understand why it didn't work in my case, I searched for more detailed research on the topic and came across an interesting finding. Specifically, I discovered that some studies have found evidence that taking benzodiazepines (e.g., Ativan, Xanax, Valium, etc.) while undergoing ketamine therapy appears to decrease the chances that you'll experience an improvement in your ability to experience pleasure. For example, one study found that none of the participants who found relief from this symptom were taking benzodiazepines.  
Because I have been taking Ativan for years before and throughout my Spravato® treatments, this might explain why my anhedonia remains.
Takeaway
Spravato® has improved my mental health in several significant ways. I'm less anxious and more empathetic, resilient, and open to new experiences. As I mentioned it also hasn't completely eliminated all of my symptoms as I still tend to ruminate and am working to regain pleasure and joy from my usual activities. Does the fact that I'm not entirely cured mean Spravato® isn't a good tool for me? I don't think so. 
I've experienced improvement. I am far better off than before and more able to tackle what's left with therapy or other medications. 
Residual symptoms may lead some to question whether it was worth it has more to do with how Spravato®'s efficacy is represented than anything else. Often, it's depicted as a magical cure-all. While this may be the case for some people, it likely won't be for many others. There's always more work to do. But that doesn't mean Spravato® isn't a valuable option. 
In my case, it will continue to play an important role in my journey to mental wellness.
Want to find out if Heading is right for you?
Complete our consultation form and an intake specialist will get in touch.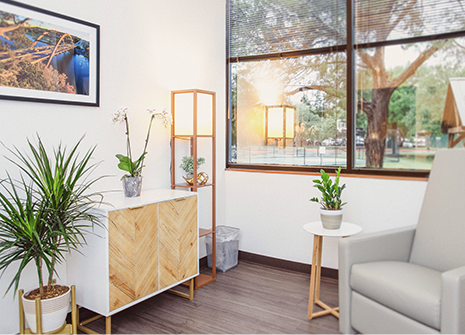 Schedule your consultation