Ketamine: Sprays, IVs, Injections, and Lozenges.
When it comes to finally feeling better Ketamine offers promise to those who have failed to find relief from SSRIs. More options for administering this medication now exist. Here's an overview of the most common.
Ketamine is a treatment that is offering many patients faster relief for mood  and chronic stress disorders particularly treatment-resistant depression, anxiety, and PTSD. For those that have not responded well, or at all, to other treatments like SSRIs, the medication offers hope for healing that many patients once felt was impossible.
Unlike a daily pill, Ketamine is offered in sessions over the course of a series. Ketamine sessions should be offered in controlled settings and supervised by medical professionals. 
Intravenous (IV) Infusion: This is one of most common and studied method of ketamine administration. An infusion of ketamine is delivered directly into a patient's bloodstream through a vein. The dosage and duration of the infusion are controlled to achieve therapeutic effects. IV ketamine treatment often involves a series of sessions over several weeks, and requires medical supervision.
Intramuscular (IM) Injection: In this method, ketamine is injected into a muscle, and dosage is tailored to the patient. Intramuscular injections are considered an alternative to IV infusions, especially when IV access is challenging.  Like IV injection the dosage is carefully controlled based on body composition, past tolerance to the medication, and other factors your psychiatrist will discuss with you in your consultation and follow-ups. 
Nasal Spray (Spravato®): Esketamine, a derivative of ketamine, has been approved by the U.S. Food and Drug Administration (FDA) as a nasal spray for treatment-resistant depression. Patients self-administer the nasal spray under the supervision of a healthcare provider. Nasal spray offers a more convenient option especially for those who do not want IVs or injections.
Sublingual or Buccal:  Ketamine can also be administered by placing a tablet or lozenge under the tongue or against the cheek. The medication is absorbed through the mucous membranes in the mouth. It's important with this administration of Ketamine to follow the clinicians instructions for receiving the medication to ensure the best possible absorption and results.
Effectiveness of the different methods can vary based on the specific condition being treated, individual patient responses, and factors such as dosage and treatment protocol. The choice of method should be made in consultation with a qualified healthcare professional based on the patient's individual circumstances and medical history.
At Heading clinics in Austin and in Dallas-Forth Worth the majority of patients receive ketamine through Spravato® nasal spray, or intramuscular injection.  Regardless of method all patients at Heading receive treatment with direct medical supervision.  Everyone responds to medications differently, and given the dissociative affects of Ketamine it can be safest to have clinicians who specialize in psychiatric care on hand to give guidance, answer questions, and offer support for patients going through their series.
If you feel you could be helped with interventional psychiatric treatments, like Ketamine Therapy, reach out.  Our clinicians in Austin and in Dallas-Fort Worth would love to support your journey to health and healing.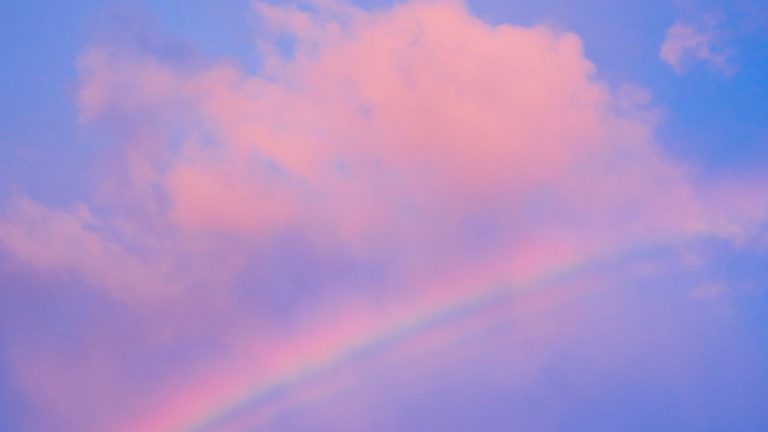 Want to find out if Heading is right for you?
Complete our consultation form and an intake specialist will get in touch.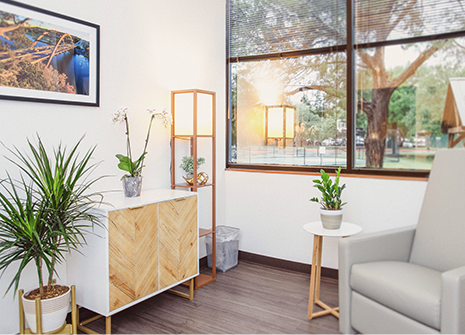 Schedule your consultation