10 Helpful Facts About Ketamine for Depression and Anxiety
When it comes to feeling better it is understandable that people with treatment-resistant depression feel nothing will work. Ketamine is an option that is changing the story and offering hope.
Ketamine is a powerful drug that has been used in medical settings for decades, but it is now gaining attention for its potential to treat depression, anxiety, and PTSD. 
Here are 10 surprising facts about the drug that you should know. 
Ketamine is used in medical settings as an anesthetic, but it is also being used in psychiatric care as a treatment for depression, anxiety, and PTSD.
Ketamine is a dissociative anaesthetic that has psychedelic effects. It produces a feeling of altered consciousness and can cause hallucinations.
Research suggests that Ketamine positively impacts neuroplasticity, which is the ability of the brain to form new connections and reorganize itself. So, while the 'trip' may be all the buzz, the positive impact is has on brain connections overtime that is really exciting for patients who have experienced treatment resistance.
Ketamine is often used in combination with psychotherapy to help treat mental health conditions, and a therapist who is trained in offering care to patients in ketamine therapy can help patients process their treatment experiences and maximize its benefits.
Ketamine is generally considered safe but can cause side effects such as dizziness, nausea, and confusion. Seeking treatment within a center under medical supervision may be optimal as having a medical care team present to support treatment can both enhance safety and puts some patients at ease knowing if they are anxious about the experience.
Spravato® is a medication that is a variation of ketamine that has been FDA approved for treatment resistant depression. It is administered as a nasal spray.
Ketamine is not recommended for people with certain medical and psychiatric conditions, including heart disease and high blood pressure. This is why it is important to get a thorough consultation with a psychiatrist who specializes in this treatment, and can continually meet with you to monitor care.
Ketamine is not recommended for recreational use. 
Ketamine is an exciting area of research, and it has the potential to help many people who suffer from depression, anxiety, and PTSD. If you or someone you know is considering using Ketamine for mental health treatment, consider setting up a consult with Heading where you could receive ketamine or Spravato® treatment in our centers in Austin or Dallas-Forth Worth.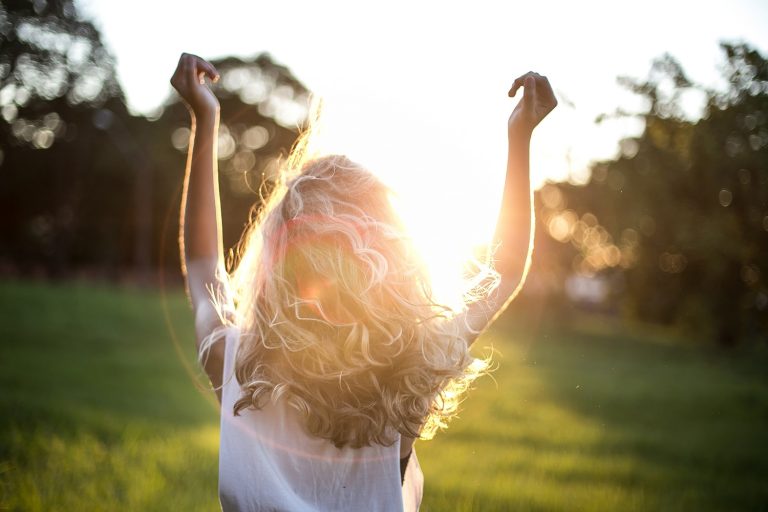 Want to find out if Heading is right for you?
Complete our consultation form and an intake specialist will get in touch.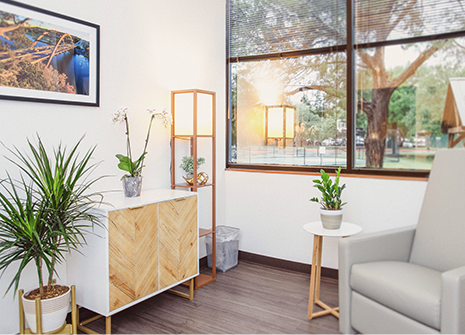 Schedule your consultation