Mental Health(care) is for Everyone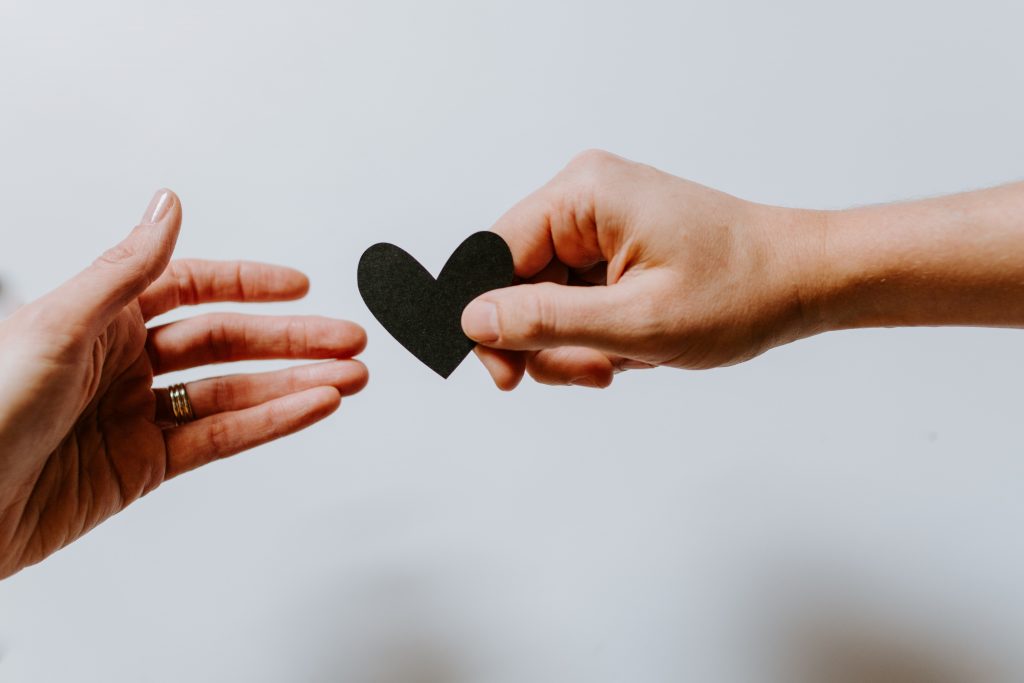 With the onset of the COVID-19 pandemic, uncertainty, stress, discomfort and periods of isolation has increased across the world. This increased stress has resulted in amplified waves of anxiety, exacerbated depression, and even increased OCD. What many individuals may not realize is that almost everyone struggles with their mental health at some points, not just those who have been diagnosed with mental illnesses. This means that even those without a diagnosable mental illness can benefit from comprehensive mental healthcare and implementing positive coping strategies.
When we find ourselves in these moments of uncertainty, here are a few basic concepts to keep in mind:
Sharing really is caring: Talking about how we feel is powerful. In many circumstances, speaking to someone who cares about you or a mental health professional can help you to feel supported and less alone. If you don't know where to start when it comes to sharing your emotions and thoughts, a good place to start is using simple statements such as, "today I feel…" or "when this happens it causes me to feel.."
Sleep is your friend: Prioritize a good night's rest. It's no secret we aren't at our best cognitively when we haven't made time for quality rest. Sleep and mental health are closely linked and frequently affect one another. While it may seem challenging to relax and fall asleep when we have a lot on our mind, things like sticking to a schedule for sleep and ensuring that at least 30 minutes prior you are reducing or eliminating distractions such as TV, phone time, or working on projects can help prepare your body for a much needed rest.
Move: Stay active. Physical activity is not only good for your body, it's also great for your mind. With the increase of online activities over the last few years, it has become increasingly easy to lose sight of the importance of moving our bodies. Staying active can mean anything from taking part in a HIIT (high intensity interval training) workout to doing some stretching or taking a quick 10-15 minute walk. As you consistently engage in even just a few minutes of physical activity per day, you will provide increased support to your mental well-being, effectively helping to combat stress, anxiety, depression, or anything else you may be struggling with.
Get help when you need: Talking to friends and family, sleeping well, eating well, and physical activity are strong steps that we can take to promote mental wellness. It is important to recognize however, that sometimes we need additional. Mental illness, just like any illness, sometimes requires the care of someone specially trained to treat it. Remember, asking for help is a sign of strength and a way to show yourself compassion and self-love. Professionals such as therapists and psychiatrists are trained to help you find and implement the best strategies for your unique circumstances and will support you on your journey to recapture your highest quality of life.
To learn more or request an appointment with one of our providers, give us a call at 512-777-2591 or visit us at headinghealth.com.
Want to find out if Heading is right for you?
Complete our consultation form and an intake specialist will get in touch.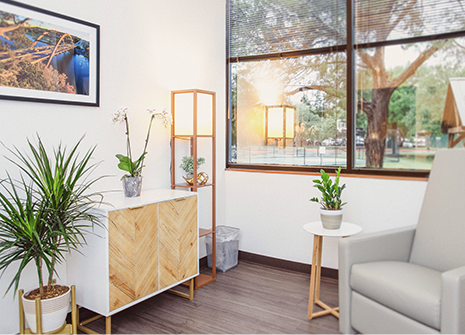 Schedule your consultation