The Custom-Made Care Plan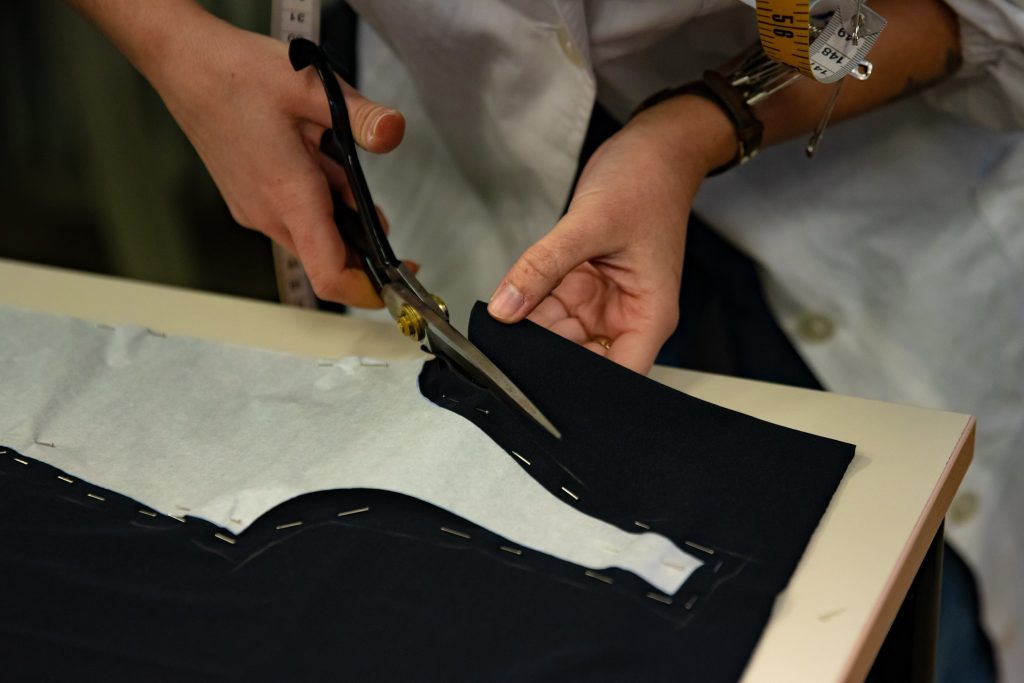 According to the National Institute of Mental Health, nearly 20 percent of adults or 46.6 million Americans have a mental illness, 17 million of whom suffer from depression. While traditional talk therapy and medication management help many, an estimated 30% of these individuals are considered "treatment-resistant", meaning they see little or no results from standard treatments. That is a massive number of people who are left with no clear path of how to heal and see relief from their struggles. 
The standard for mental healthcare for years has utilized an impersonal "try it and see if it works method", even though nearly every other area of healthcare takes into account personal circumstances. For example, if a patient is diagnosed with high cholesterol, a doctor might prescribe a cholesterol-reducing medication, alongside lifestyle changes, healthy diet, exercise, etc. So when it comes to something as unique as our brain…why is the one size fits all approach still considered the standard?
At Heading, we believe that everyone deserves the opportunity to live their best life, and have built our practice around this premise.  We offer a holistic new model of care, which takes a multi-dimensional and personalized approach to treatment. At Heading, treatment plans are tailored to your needs and goals, integrating effective, cutting-edge treatments such as TMS, intramuscular ketamine, Spravato and nutritional therapy alongside mental health medications, psychotherapy and even nutritional therapy. 
As we grow, we hope that our personalized care model will take root as a new standard for  the mental health community. In the meantime, if you're ready to invest in yourself, your mental health, and your future through a treatment plan fitted specifically to you, we invite you to give us a call at 855-204-2502 or contact us on our contact page to get started on your mental health journey today
Want to find out if Heading is right for you?
Complete our consultation form and an intake specialist will get in touch.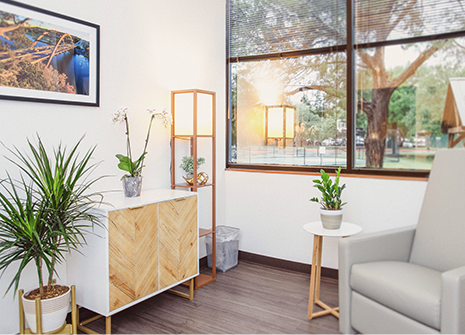 Schedule your consultation