5 Ways to Improve Your Ketamine or Spravato® Experience
When it comes to feeling better it is understandable that people with treatment-resistant depression feel nothing will work. Spravato® - a version of Ketamine - has been giving people hope.
Ketamine and the FDA-approved version Spravato® are gaining attention for treating depression that hasn't responded or has not responded well enough to other medications, therapies, or both.
Spravato® must be administered in person at an approved center or clinic under the supervision of an approved clinician. At Heading Ketamine is also administered in person.
Our team offered a few ways to improve the experience receiving Ketamine or Spravato® and get the most out of treatment.
5. Follow Preparation Instructions from Your Care Team
"We conduct a thorough psychiatric consultation with a patient to establish the best route of care. If Ketamine or Spravato® is determined as the best next step our our clinical staff follow up directly with instructions to prepare. Prior planning for schedule, travel arrangements, and understanding the DOs and DONTs help a patient feel more relaxed and safe going into their series," shared Dr. Arif Noorbaksh, based out of Heading's Trophy Club, Texas center which is just outside of Dallas Forth Wort.
4. Remember, Your Questions are Welcome!
Unlike traditionally prescribed SSRIs, which can take weeks for symptoms to subside, Ketamine or Spravato® prescribed for depression can create change very fast. The immediate effects of the medication create an altered state, and this experience (sometimes referred to as a 'trip') can feel surprising and unexpected.
During your consultation, and on the day of your sessions feel free to ask all of the questions that are on your mind. Your care team will be more than happy to walk you through any aspects that you might be nervous about, and also help you better understand the medication itself and how it works with your body for healing.
3. Explore Your Intention
Establishing an intention for treatment can improve the experience. You may have heard of having a 'bad trip'. While remembering or processing experiences during therapeutic sessions is part of the experience, the mindset going in can improve your perception of the experience.
Feeling prepared can go a long way to influence feelings of safety and calm, which in turn allow you to be more open to the immediate experience, and continue to integrate and optimize once the acute effects of the medication have worn off (and while the neuroplastic window is still most optimal.)
2. Meet with a Therapist Prior to Treatment and Soon After Treatments
Intentions shouldn't be agendas, but rather frameworks for experience. Be gentle with yourself as you consider prompts and affirmations. A therapist can help with this!
If possible it is recommended to meet with a therapist prior to your first session to prepare. Andrea Marquez, a therapist at Heading in Austin, had this to say about preparation before interventional treatments, "I like to team my patients exercises such as body scanning, breathing practices, and self-soothing techniques. This can help them get back to the present moment if they become overwhelmed or surprised during their first Ketamine or Spravavto® experience."

Likely your therapist will also want to see you soon after your sessions, within a day or two, to help you process the experience and set intention for the next. Integration has long been an aspect of psychedelic therapies, and academic study of this aspect of treatment is ongoing. After you have your initial sessions under your belt you and your therapist can shift from preparation and coping skills for the immediate treatment itself into understanding and integrating the ways in which Ketamine treatment can positively influence your goals for change.
Regarding post treatment therapy sessions, Andrea also shared, "Over time I help patients work on thought processes that they may notice when they are in an interventional treatment. Together we unpack what came up. I also ask the patient what they feel will best support them. Sometimes it is just to hold space for those thoughts, and other times they desire a move towards change."
1. Stay Consistent
Ketamine offers fast relief for many patients who are struggling. But, the long-term outcomes are most optimal with consistency throughout a whole course of treatment, along with staying involved with follow up psychiatry and psychotherapy appointments.
Typically Ketamine and Spravato® series are set for a series of several sessions across 11-12 weeks with additional maintenance as needed. Attending all of the sessions in the prescribed cadence is important to the long-term positive outcomes that can be experienced from this course of treatment.
Ketamine and Spravato® open a window for change. But you are the one who is making it happen. If you need help making your treatment and follow up therapy talk with your care team about scheduling. Advocating for your care is a positive and powerful step in the healing journey. Mental health professionals are happy to help patients find the best rhythm of care that empowers you to say committed to the process.
Ketamine is an exciting area of research, and it has the potential to help many people who suffer from depression, anxiety, and PTSD. If you or someone you know is considering using Ketamine for mental health treatment, consider setting up a consult with Heading where you could receive ketamine or Spravato® treatment in our centers in Austin or Dallas-Forth Worth.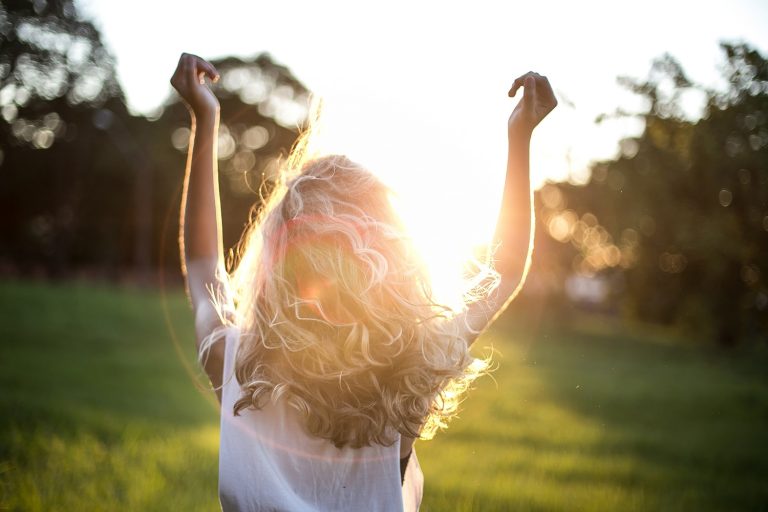 Want to find out if Heading is right for you?
Complete our consultation form and an intake specialist will get in touch.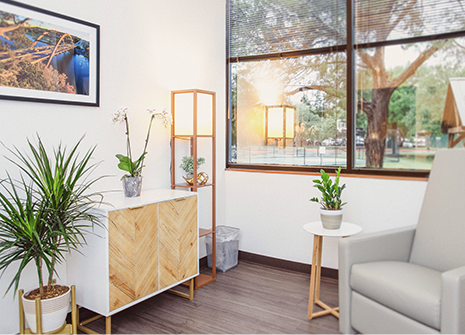 Schedule your consultation