How Ketamine Works Quickly When Other Treatments Have Failed
Ketamine (and its cousin, Spravato®) are novel antidepressants that have been gaining recognition for their ability to provide rapid relief from the most severe forms of depression, including treatment-resistant depression (TRD) and depression with suicidal ideation. In addition to their quick effects, ketamine-based therapies can work even after several other treatments have failed to produce an adequate response. All of this raises the question, how does ketamine work, and what is it doing differently?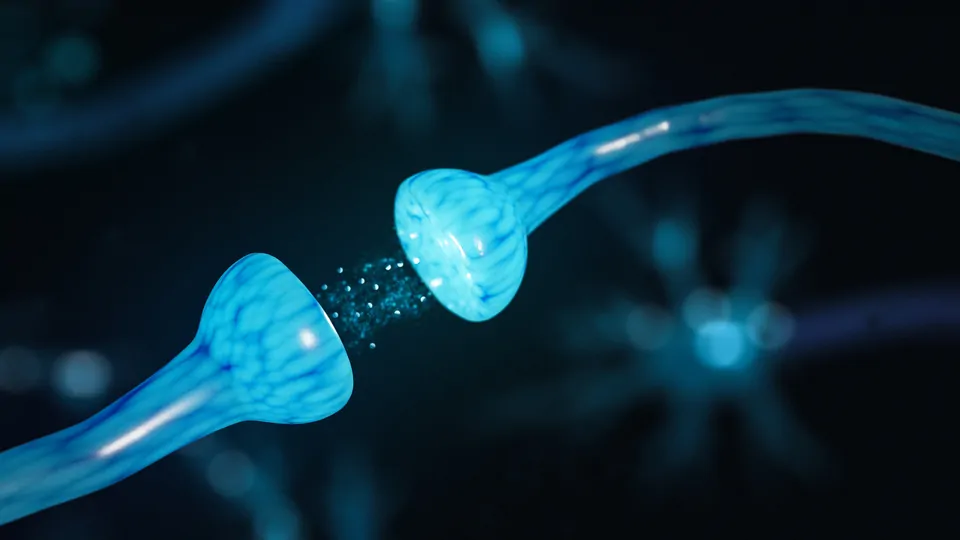 Researchers are continually increasing their understanding of how Ketamine works differently for depression and anxiety, and they have identified several promising mechanisms of action.
Here are six effects of ketamine that experts believe might explain why it can have such a rapid and significant impact on depression even when other treatments have failed.
#1: It Increases Glutamate and BDNF
Most antidepressants work on a set of chemical messengers in the brain called monoamines, which include serotonin, norepinephrine, and dopamine. Though effective, these medications can take over a month to start working, and some find they don't provide adequate relief no matter how long they take them.
Dr. Steve Levine explains that targeting the glutamate system is markedly different than the way that traditional SSRIs work.
Ketamine-based therapies differ from these interventions by impacting glutamate, an excitatory neurotransmitter that research has continued to suggest plays a critical role in depression. When ketamine enters the brain, it binds to the N-methyl-D-aspartate receptor (NMDA) receptors, ultimately causing a surge of glutamate.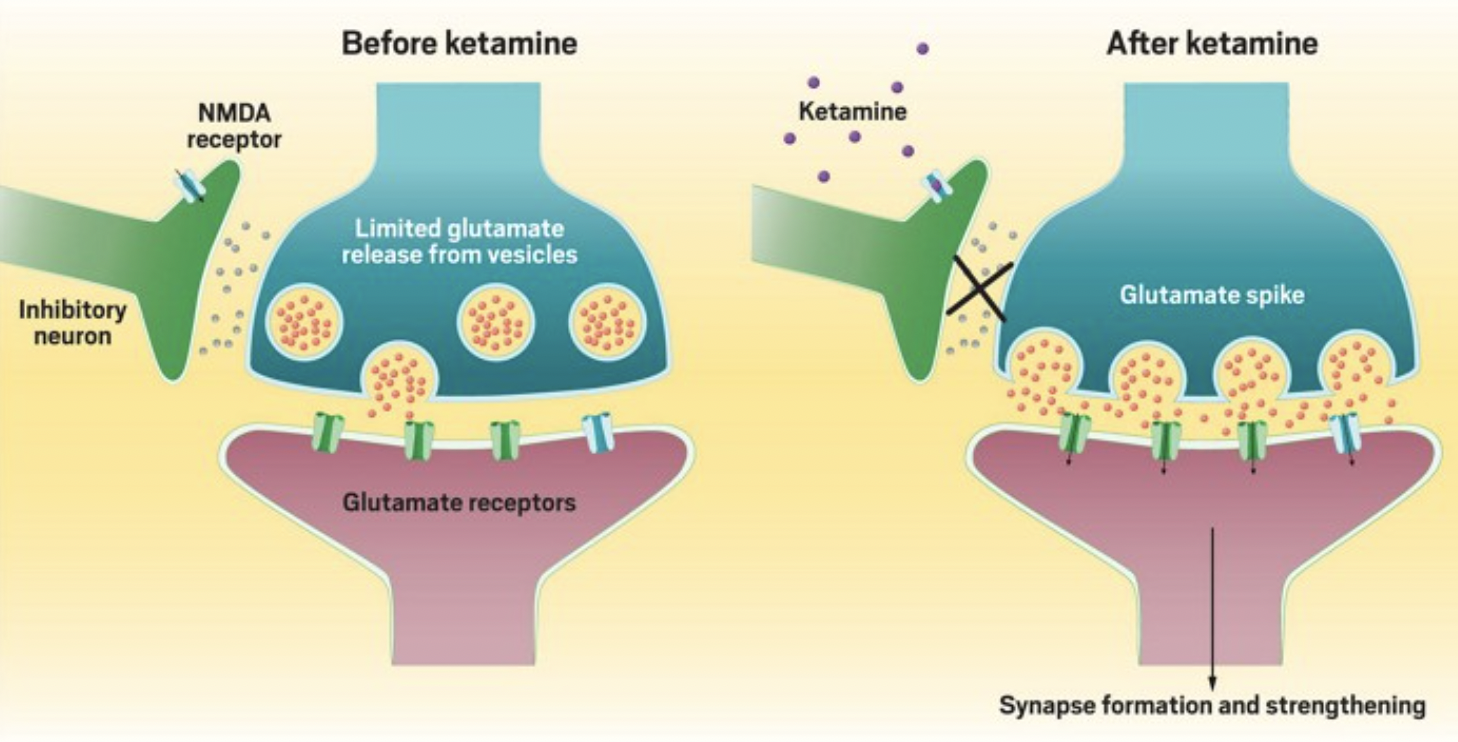 The rise in glutamate brings about other important changes. In particular, it leads to an increase in brain-derived neurotrophic factor (BDNF), which supports the survival of existing neurons and encourages the growth of new ones (more on this below).
#2: It Helps Neurons Grow and Connect
In order to adjust our thoughts and feelings to the world around us, our brains must be malleable and adaptable.
Ultimately, this means that our neurons (i.e., tiny nerve cells in the brain that send and receive information) must be able to grow, form, and modify connections with other neurons, in a phenomenon known as neuroplasticity.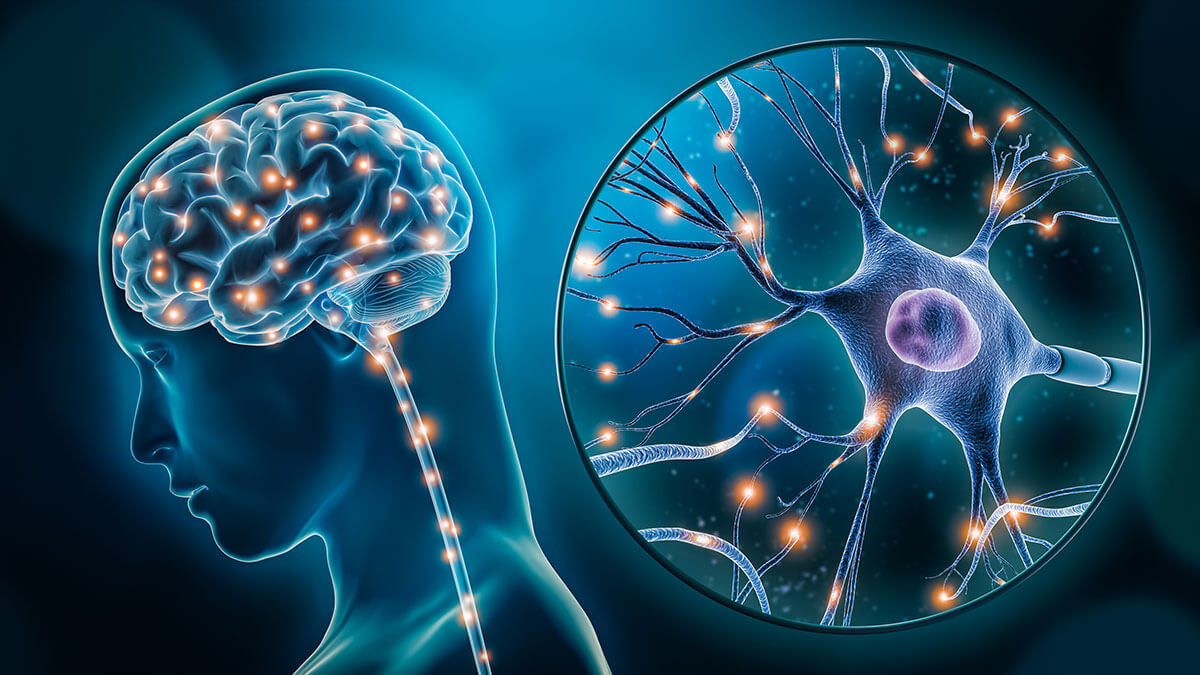 Research has repeatedly found that neuroplasticity is impaired in depressed individuals. These processes are often deficient in parts of the brain that are important for mood regulation, including the prefrontal cortex, amygdala, and hippocampus.
Ketamine has clear links with neuroplasticity. For example, ketamine studies on rats with depression-like symptoms have found that symptom relief was associated with increases in neuroplasticity. Importantly, this happens rapidly. One study found that a single dose of ketamine began to reverse deficiencies in neuroplasticity within 12 hours.
#3: It Might Reduce Inflammation 
Inflammation is heavily associated with depression, with some estimates suggesting that approximately one-third of depressed patients have elevated inflammatory markers.
Some research findings indicate that, in addition to all of its other mechanisms, ketamine may improve depression by reducing inflammation.
Animal studies have found that ketamine may have anti-inflammatory effects. Some human studies have found similar results, but the findings have not been inconsistent.
#4: It Can Improve Sleep 
Consistently poor sleep is harmful to mental health. Researchers have found that ketamine might improve sleep in several ways and that these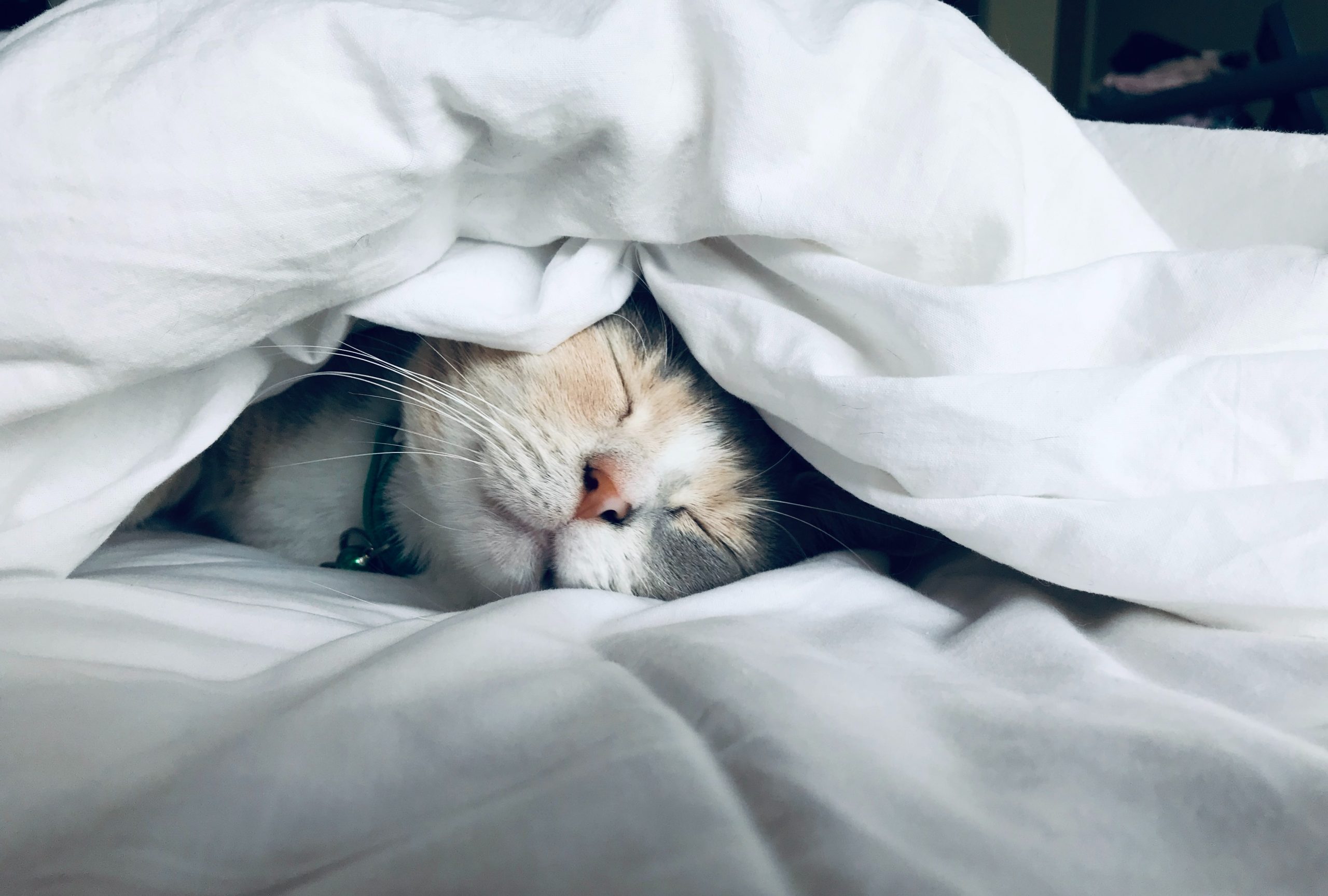 changes are associated with better therapeutic outcomes. For example, ketamine appears to improve slow-wave sleep, decrease early night awakenings, and strengthen circadian rhythms, sometimes after a single treatment. 
As is often the case, it is hard to determine which way the causal arrow goes. It could be that those who experience a robust antidepressant response sleep better because they are less depressed, or it could be that those who sleep better end up feeling better. Future studies will need to verify the connection between ketamine, sleep, and depression.
#5: It Can Make People More Optimistic
Optimism has an obvious connection with depression. The more you can focus on the positives or be confident that good things are coming your way, the better you'll feel. These optimistic tendencies and outlooks can be more challenging for individuals suffering from depression.
A recent study explored whether one of the ways ketamine reduces the symptoms of depression is by increasing optimism. The research team found that within four hours of a ketamine infusion, individuals with TRD were more optimistic when judging the likelihood of experiencing adverse events in the future. Importantly, this optimistic reorientation was correlated with lower depression scores one week after treatment, suggesting that ketamine's effect on optimistic beliefs may help explain ketamine's rapid impact on depression.
#6: It Creates Profound Altered States of Consciousness
Ketamine is well-known for its psychoactive effects (i.e., changes in mood, feeling, thoughts, and perception). For example, when given at the doses used for depression, ketamine can cause dissociative states, where one feels disconnected from their body and thoughts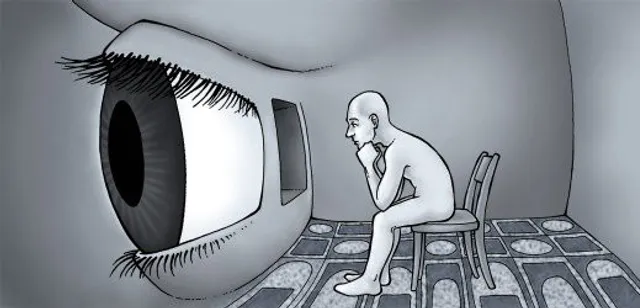 Given that ketamine consistently produces altered states of consciousness which begin to occur around 15 minutes after administration, it's natural to wonder whether they play an active role in rapidly alleviating symptoms of depression. 
Because ketamine is a dissociative anesthetic, most research in this area has focused on whether ketamine's dissociative effects may be connected with therapeutic outcomes. Findings have been inconsistent. While some studies have found that dissociative experiences are associated with better responses, others have not.
Ketamine can occasionally produce psychotomimetic effects (i.e., delusions, delirium, perceived distortions of space and time, etc.) and mystical experiences. A recent meta-analysis (i.e., a review of many studies) found that neither effect appears to be strongly associated with improvements in depression.
It is important to note that this area of research is still in its infancy, and few studies have been conducted with the explicit goal of assessing the antidepressant effects of the altered states of consciousness produced by ketamine. Much more research will need to be done before we can draw any confident conclusions. 
Key Takeaways
Ketamine-based therapies are rapid-acting interventions that work in unique ways to produce their therapeutic effects. Though there is much left to discover, experts have identified several mechanisms which might explain why ketamine can offer rapid relief from depression when other treatments have failed. In particular, ketamine-based therapies may work by:
Impacting different chemicals in the brain, like glutamate and BDNF

Helping neurons grow and form new connections in a process known as neuroplasticity

Reducing inflammation

Improving sleep

Increasing Optimism

Causing profound subjective experiences through its psychoactive effects
Want to find out if Heading is right for you?
Complete our consultation form and an intake specialist will get in touch.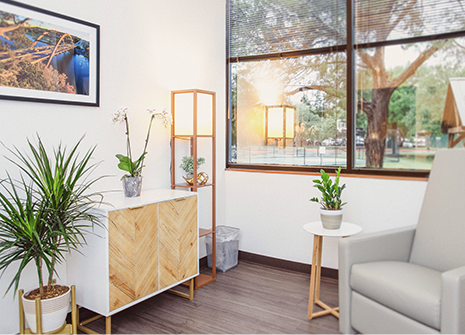 Schedule your consultation