Provider's Perspective: Veteran Mental Health and the Invisible Wounds of War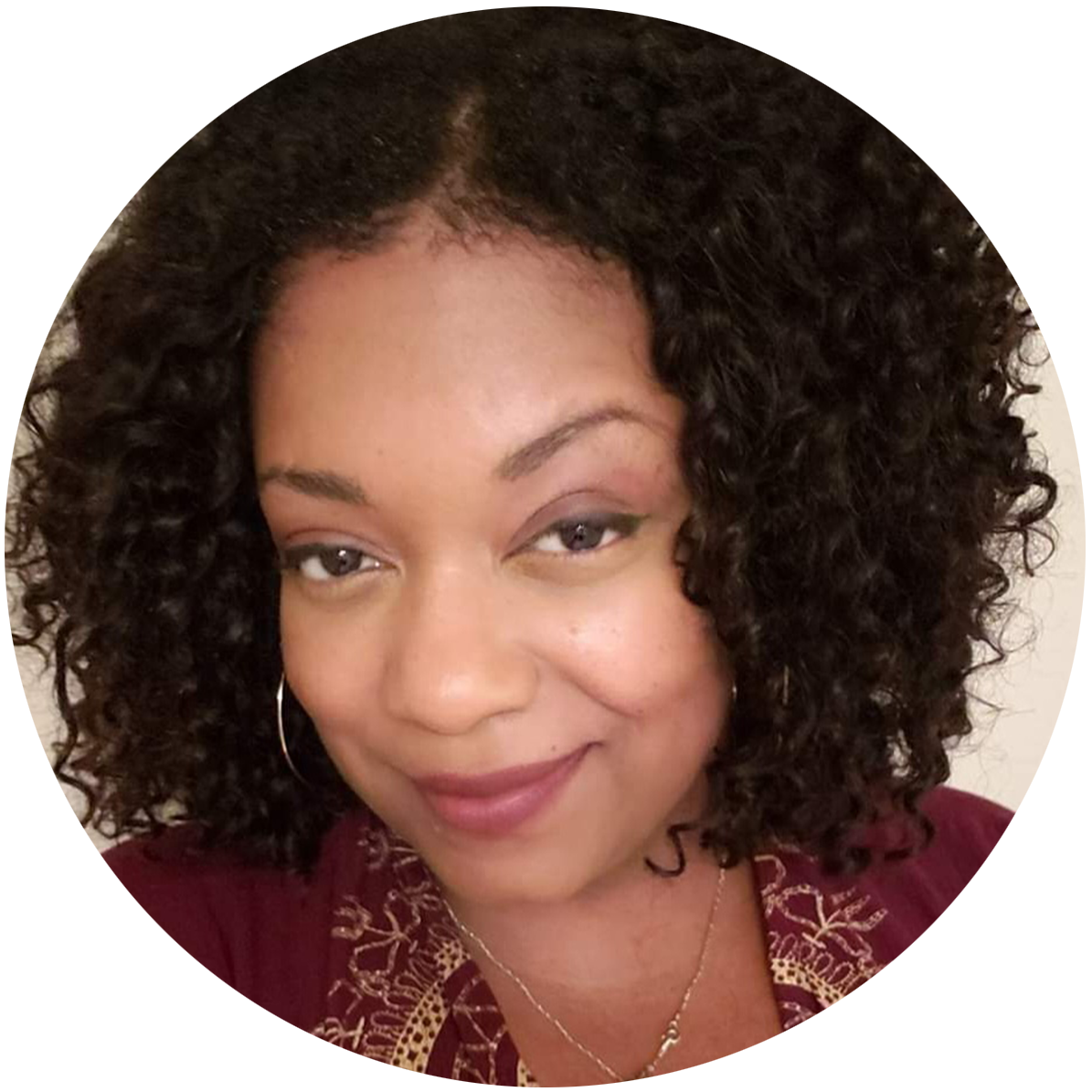 This post was written by Teressa Carter, a therapist at Heading Health with extensive experience serving and treating active-duty service members and their families
In celebrating Veteran's Day, I am honored to create a space to salute all who have served, and the sacrifices made by members of the U.S. armed forces and their families to preserve our freedom. This day is very personal for me as my family, and I celebrate the service and sacrifice of both my maternal and paternal grandfather, as well as my father, who all served in the United States Army. My six-year-old son is reminded that his father is a hero, having served in the United States Marine Corps. Aside from my familial connections to the military, I have had the privilege and the honor of providing mental health services to active-duty service members and their families of all branches.
A Military Mental Health Crisis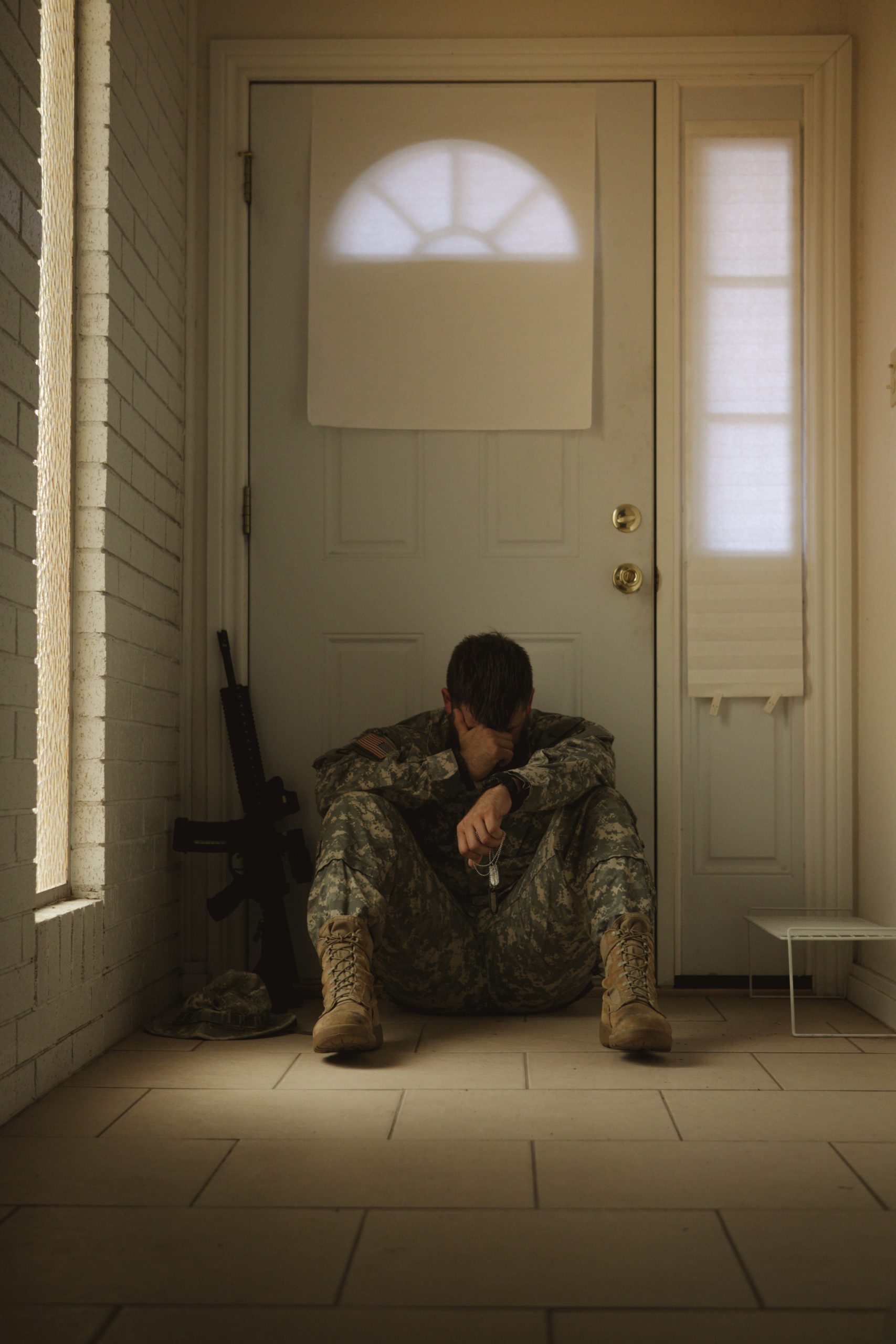 Veteran's Day allows us to explore and assess how we can better support our veterans, especially when navigating their mental health. Recent research suggests 11 to 20 percent of veterans experience post-traumatic stress disorder (PTSD) in a given year. Suicide rates of military service members and veterans are also at an all-time high, with deaths by suicide having increased by 25% during 2020.
Despite the prevalence of mental health needs, veterans often struggle to find and stick with care. One study found that among the veterans with mental health needs, 55 percent did not seek treatment from Veterans Affairs. Some of the more commonly cited reasons for avoiding or not continuing with treatment include:
Given all of this, it's vital that veterans have the tools to receive and stick with effective care and that clinicians know how to reach out and provide support to service members in need.
Advice for Veterans in Need of Mental Health Care
If you are a Veteran in need of mental health treatment, you are not alone, and great support is out there. I strongly encourage veterans to reach out to someone, whether your medical provider, your VA liaison, family, or friends, who can support and assist them in finding the right mental health treatment for their needs. Here are some other tips:
Look for clinicians that have either military experience or experience training to treat military-related issues.
The VA or Military OneSource are great resources for finding treatment options.
Prepare for your first intake. There will be a lot of information gathering. This is also where you have the opportunity to interview the therapist to make sure this is a good fit for you and that you feel comfortable.
Remember, mental health treatment is a process and should not be rushed. Prepare for this by viewing your treatment as a journey.
Share your feelings, hesitations, limitations, and boundaries with your therapist.
Always remember that getting help is a sign of strength and resilience.
Tips For Therapists Treating Veterans
There are several steps mental health professionals can take to ensure they are effectively reaching out to veterans in need and providing them with adequate care. 
Market Your Services to Veterans
The civilian mental health community should ensure they are marketing services to the veteran population. Here are some suggestions.
Add any military experience or previous work with the veteran population or armed services to your professional online profile.
Highlight if you have specialized training to treat conditions prevalent among veterans, such as PTSD, anxiety, depression, and addiction-related issues.
Advertise your services to agencies that cater to the veteran community, such as your local Veterans Affairs office, TRICARE, or Military OneSource. Make your services known and available through the base coordinator that assists Active-Duty service members transitioning to veteran status.
Build Rapport
In my career working with active-duty service members and veterans, I found building an initial rapport centered around trust, understanding, and respect was an absolute must. Here are 10 simple strategies I use to build rapport and develop a strong relationship with service members and veterans.
Always thank the service members for their sacrifices.
Share your background and personal experience with the military.
Be honest about where your gaps in knowledge or understanding of the military lifestyle are.
Emphasize your willingness to learn.
Be curious. Inquire about their branch of service, rank, years of sacrifice, and duty stations.
Explain that you are trying to obtain a deeper understanding of their unique service and experience.
Create a safe space. Make sure your clinical area is quiet, private, and free from sudden noises or distractions that could trigger PTSD symptoms. Invite your veteran clients to share as much or as little of their military experience as they are comfortable disclosing.
Allow veterans to speak freely and at their own pace.
Never say, "I understand." This could trigger the veteran client to be upset if you do not have military experience, especially direct combat experience.
Refrain from using a lot of clinical jargon and acronyms. Veterans are used to clear, concise, and direct communication because of their military experience. Too much clinical jargon may create space for miscommunication and confusion.
Utilize Available Resources
An important aspect of providing mental health treatment to veterans is to have a working knowledge of available resources in the community and helping clients get connected to them. Here are some resources that may be helpful:
Address Family Needs 
Mental health providers will also need to address family needs when working with veterans, as families have also served and sacrificed. Additionally, the family is transitioning with their service members. For example, families may be transferring medical, educational, and social services from on-base providers to civilian providers. As a result, they must adapt to new doctors and mental health providers. They may also be moving to new homes in new neighborhoods, meaning the children will be transferring schools and making new friends. Adjusting to these changes can be challenging and added support can be helpful.  
Conclusion
As we gather to celebrate this upcoming holiday, please take a moment to acknowledge and honor the sacrifices of our veterans and active-duty service members. Please be an advocate in your community, workspace, and even your organization for increased support and resources for the veteran community. When you see a veteran, thank them for their sacrifice. Thank you to all who have served and the families that served along with them. 
If you know a veteran who may be experiencing mental health issues, please help them get care. You can do this by enrolling in their local VA and requesting mental health services. If you feel a veteran is experiencing a crisis, please call the national suicide hotline (988).
Want to find out if Heading is right for you?
Complete our consultation form and an intake specialist will get in touch.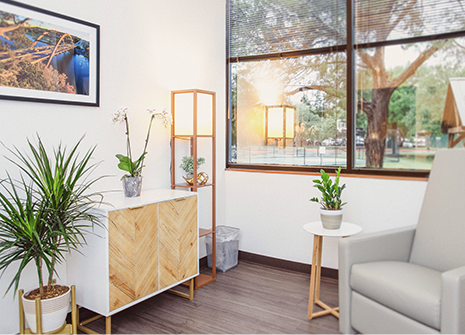 Schedule your consultation