Upcoming Events and Content in Honor of Veteran's Day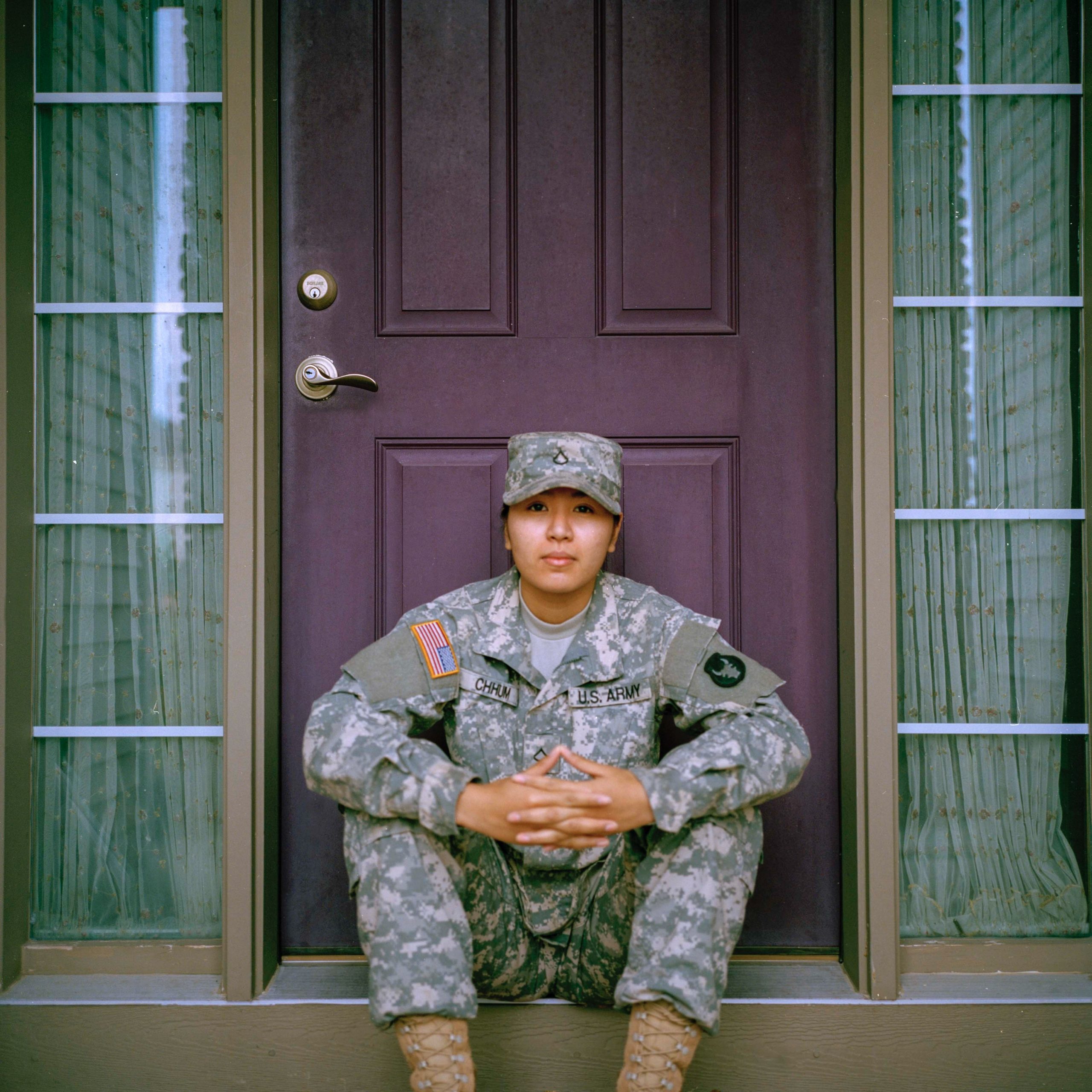 During the week of Veterans Day, Heading Health will be hosting events and publishing articles to honor our military veterans. We will be taking a close look at the mental health issues veterans face, highlighting providers who specialize in treating veterans and gathering insights from their experience, as well as discussing the therapeutic potential of psychedelics as treatments for service-induced mental health conditions.
Check out the details of these events and others in the Austin area below.
Heading Health Speaker Series: What Now? How Veterans Can Overcome Post-Deployment Hurdles to Happiness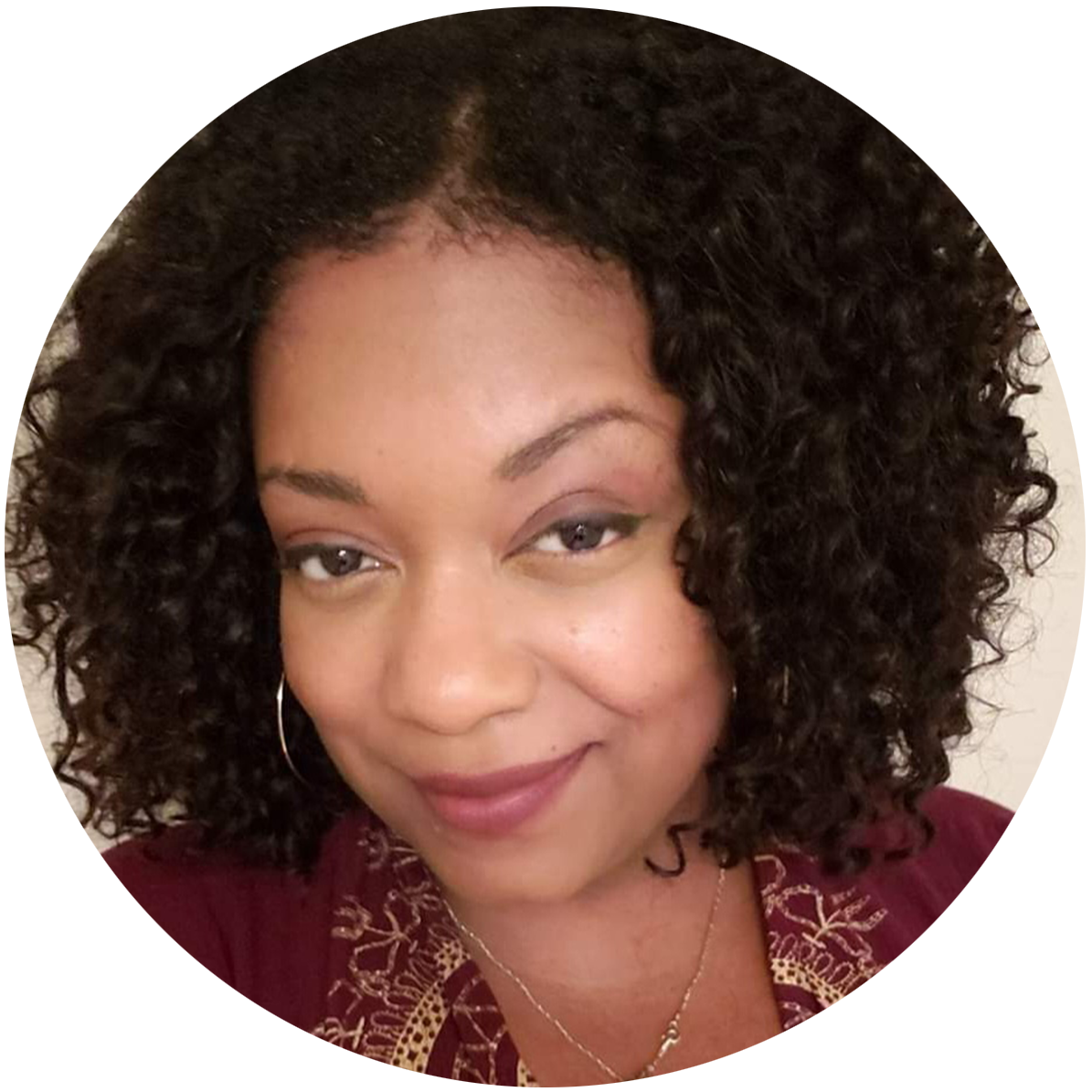 In the Heading Health Speaker Series events, we highlight perspectives from our team of mental health professionals to learn from their unique backgrounds, experiences, and viewpoints.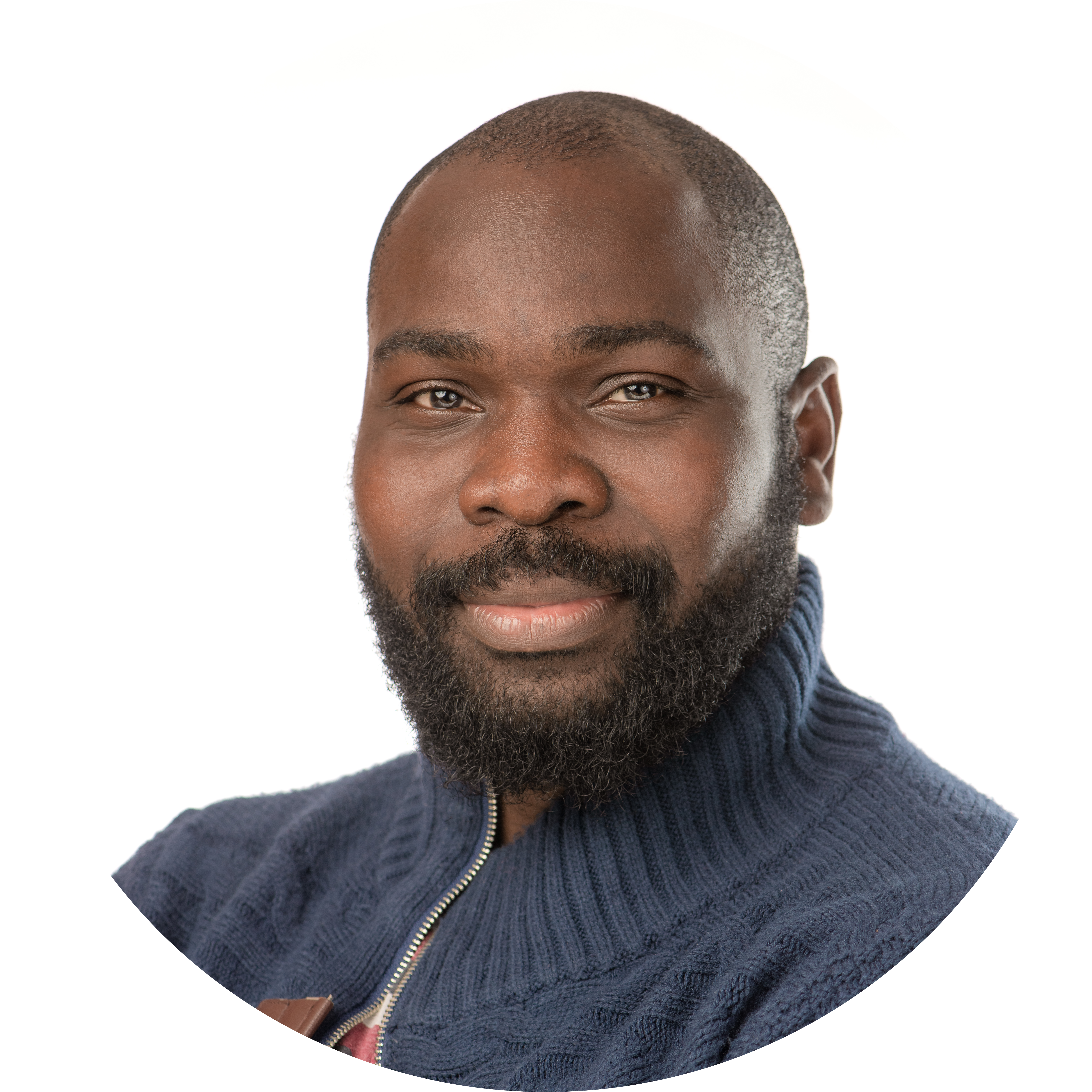 In our Veteran's Day edition, nutritional therapist Sally Twellman will interview Femi Olukaya, a therapist and military veteran, and Teressa Carter, a social worker with experience serving and treating active duty service members. They will explore the difficulties veterans face when integrating back into civilian and family life, the problems this can cause, and what we can do to soften the landing and ease their transitions back home. 
This event will be recorded and available to stream on YouTube. Stay tuned for more details.
Articles
Provider's Perspective: Why Veterans Struggle to Seek Mental Health Care and What to Do About It
Despite the prevalence of mental health issues among veterans, many struggle to seek out help. In this article, Teressa Carter, will take a deep dive into this problem, offer suggestions for veterans and active military members unsure of whether or how to seek care, and provide advice for clinicians to help them perform patient outreach and build rapport with military clients. 
Ketamine for PTSD
Estimates suggest that 10-20 percent of veterans have post-traumatic stress disorder (PTSD), characterized by flashbacks, nightmares, and severe anxiety caused by exposure to a terrifying event. Recent research shows that ketamine may help veterans recover from this debilitating illness. This post will summarize the research, highlight key findings, and explore what this means for future treatments for PTSD.
Other Events in the Austin Area
The Rebirth: A Veterans Day Celebration Exploring Psychedelic Medicine
This three-part event will highlight the healing power of psychedelics for veterans. Specifically, it will include:
A showing of the documentary film From Shock to Awe, which covers the lives of U.S. military combat veterans and highlights the transformational impact psychedelics have had on their mental health
An expert panel which will discuss the importance of psychedelics and the urgent need to increase accessibility to these alternative treatments.
A chance to hang out, listen to music, and catch up with friends at famed music club, Antonne's
This event will take place on Friday, November 11, from 3:00 PM – 11:00 PM CST.
Get your tickets here.
The Mission Within: Psychedelics & Healing the Wounds of War
Founded by Dr. Martin Polanco, The Mission Within offers psychedelics such as ibogaine, 5-MeO-DMT, and psilocybin to treat veterans with traumatic brain injury (mTBI), PTSD, depression, and addiction as a result of experiences during military service.
In this panel, you'll hear from veterans who participated in The Mission Within and how psychedelics helped them overcome service-related trauma and heal their relationships with loved ones.
This event will take place on November 3, from 6:45 PM – 8:30 PM CST.
RSVP here.
If you feel you need to see a mental health professional or could use help deciding which service is right for you, please give us a call at 805-204-2502 or fill out an appointment request here. We have a wide variety of providers, including therapists, psychiatrists, nurse practitioners, and nutritional therapists who can see you in as little as one day via teletherapy.  
Want to find out if Heading is right for you?
Complete our consultation form and an intake specialist will get in touch.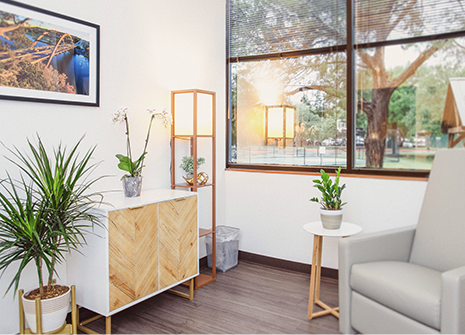 Schedule your consultation