4 Tips for Maintaining Your Mental Health During the Winter
When the temperature drops and the daytime is short, some find stress levels rise and mood dips. While it may seem like there isn't much one can do to stave off the negative impact of these inevitable seasonable changes, this isn't true.
To find out the simplest and most effective tips, we compiled helpful tips and spoke with some experts right here at Heading Health.
Here's what we've learned.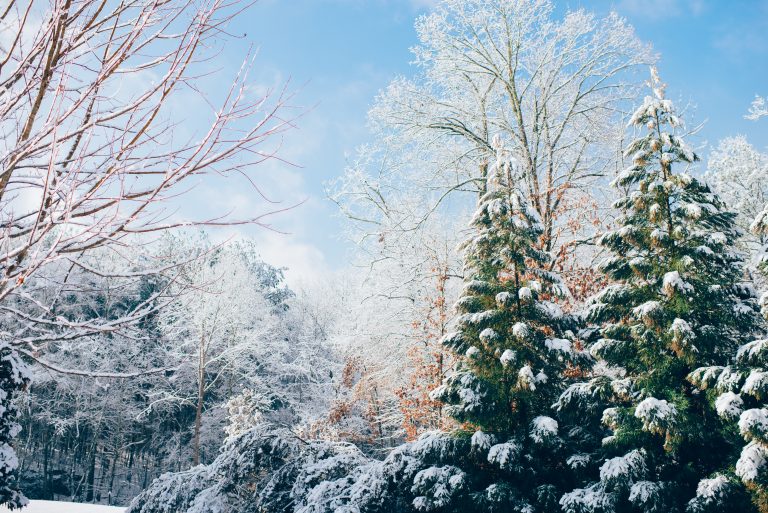 Keep Up with Your Appointments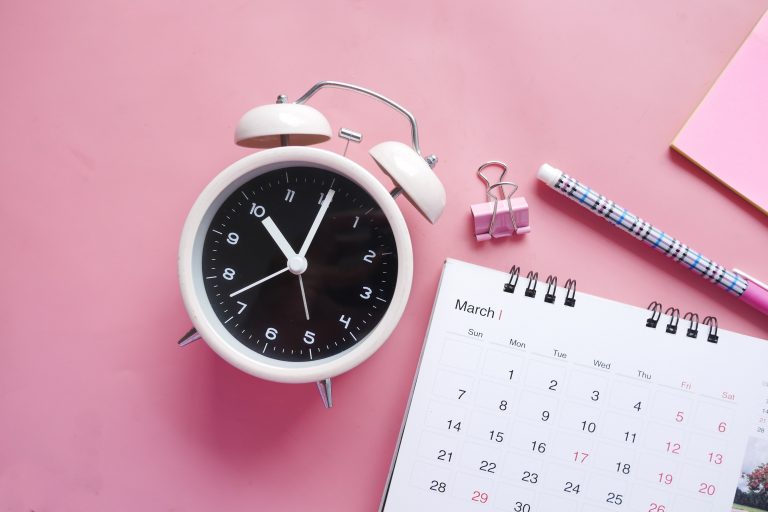 The winter months can make planning and maintaining appointments more challenging. Busier schedules can drain your energy and make it hard to find a time that works.
A cold, dark day can make it tempting to stay inside and cancel an appointment you've already made. If your mood has already been negatively impacted by the winter months, a lack of motivation can make scheduling and attending an appointment seem overwhelming.
All of these factors contribute to missed appointments for mental and physical health. It's no surprise that this can take a toll on your mental health, exacerbating issues if you already have them or putting you at risk of developing them. It's vital that you keep up with your scheduled appointments despite the extra energy required to do so during the winter.
Victor Furtick, a clinical social worker here at Heading Health, notes that when it comes to avoiding missed appointments, "keeping organized and establishing a consistent structure is key." 
He recommends:
Getting ahead of any appointments that need to be rescheduled by communicating in advance with the care team

Creating a calendar system to help you track appointments

Setting up reminder texts and emails so you don't forget about your appointments during the hustle and bustle of the holiday season
As colder temperatures make outdoor activities less desirable or feasible, it's easy to take on a less active lifestyle. While this may seem like a harmless change, you may be making yourself more vulnerable to feelings of depression and anxiety, as studies have repeatedly connected exercise to improvements in mood and stress reduction. Here are a few simple tips for staying active in the winter.
Remember, even the small stuff counts: Small daily activities, from vacuuming to doing the dishes, can still have a positive impact on mental health. So, instead of thinking that if you can't get in a "regular" workout, you might as well sit around, remember that even just a little exercise can make a difference.
Consider Adding Movement to your Work routine: Working from home has afforded greater wardrobe flexibility. Take advantage of this and try wearing workout clothes during the day. This can help get you in the right mindset to try some at-home workouts. If you work from the office, consider taking walking breaks, walking meetings, and walking lunches. Anything to get up and get moving helps (even if you have to bundle up!)
Try winter activities: There's a saying that goes, "There's no such thing as bad weather, only bad clothes."  For extreme conditions that may be a stretch. But on average it's sage advice. Bundling up during the winter and taking advantage of opportunities to stay active is often a matter of a wardrobe and a mindset switch. While the cold of the winter can make exercise more difficult, it can also make it more fun, especially if you live in an area where it gets cold enough to snow. Consider trying things like cross-country skiing, snow-shoeing, or ice-skating. Or, simply continue your walking, or hiking routines and embrace the sights and sounds the season can offer. 
Get a Light Box
Regular and repeated exposure to sunlight plays a significant role in maintaining our mental health.
As a result, the lack of sunlight in the winter is one of the main reasons it can strain our mental well-being. As the days grow shorter and we spend more time inside, our time in front of the sun gets smaller and smaller. As a result, we become more prone to experiencing feelings of depression and anxiety. 
For some people, the impact is so severe that they develop what is known as seasonal affective disorder (SAD), characterized by fatigue, depression, hopelessness, and social withdrawal. The main treatment for this condition is bright light therapy, where people sit in front of a special lamp for 20-30 minutes every morning. Recent research has found that this technique can be helpful for individuals with other mental health conditions, including depression and bipolar disorder. 
If you are experiencing a drop in mood during winter, consider purchasing a bright light box. If you do, be sure to find the right one, as some will be more effective than others. Dr. Richard S. Schwartz, associate professor of psychiatry at Harvard Medical School, recommends looking for a light box that:
Emits 10,000 lux (a measure of light intensity)

Has a screen size of at least 200 square inches

Has an ultraviolet (UV) filter, as UV light can be harmful with long-term exposure
More detailed advice on selecting a box can be found here.
Maintain Social Connections
Despite or because of all the holiday events, many may find themselves withdrawing from their social connections, which can quickly lead to feelings of loneliness and isolation. Here are a few tips to help maintain a sense of social connectedness during the winter. 
Make a winter bucket list: Create a list of activities you'd like to complete before the winter ends and challenge your friends to join you.
Start a hobby: Though hobbies can be a solitary activity, they frequently encourage people to get out in their communities, join clubs, meet with other hobbyists, and ultimately form new bonds.
Hang out with your pets: Manager of Community Outreach, Anit Kaur, reminds us that bonding with our pets can be a good substitute for human interaction. If you have a furry friend, be sure to spend some extra time with them if the winter if it's putting a strain on your regular socializing.
Don't forget about virtual gatherings: If an in-person connection isn't possible, schedule a virtual one. While it may not bring the same benefits as being in the same physical space, virtual gatherings can still combat feelings of loneliness and isolation. Try organizing a virtual book club, happy hour, cook-off, or trivia night.
These tips are for general mental wellbeing, and may not be suitable if you are in distress. If you are experiencing mental health challenges that do not resolve in a few days you may want to consider reaching out for help from a therapist or medical professional. And, as always, if you are in a crisis please text #741741 or dial #988.
Want to find out if Heading is right for you?
Complete our consultation form and an intake specialist will get in touch.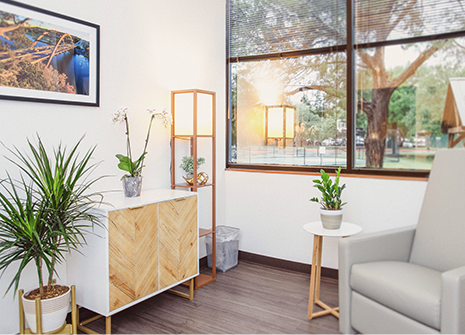 Schedule your consultation