Therapy Motivation: 10 Simple Ways to Stay Engaged and On-Track
Talk therapy is a powerful tool for making progress with your mental health. While it can be incredibly gratifying, finding the motivation to stick with it and apply your therapist's tips and tools can be challenging. Mental health conditions like depression can sap your motivation, making it difficult to accomplish goals both in and outside therapy. On top of that, therapy often requires patients to confront difficult topics. In some cases, this means patients aren't able to stick with therapy as well as they otherwise would be.
Here are 10 simple tips for boosting your motivation as you continue your wellness journey.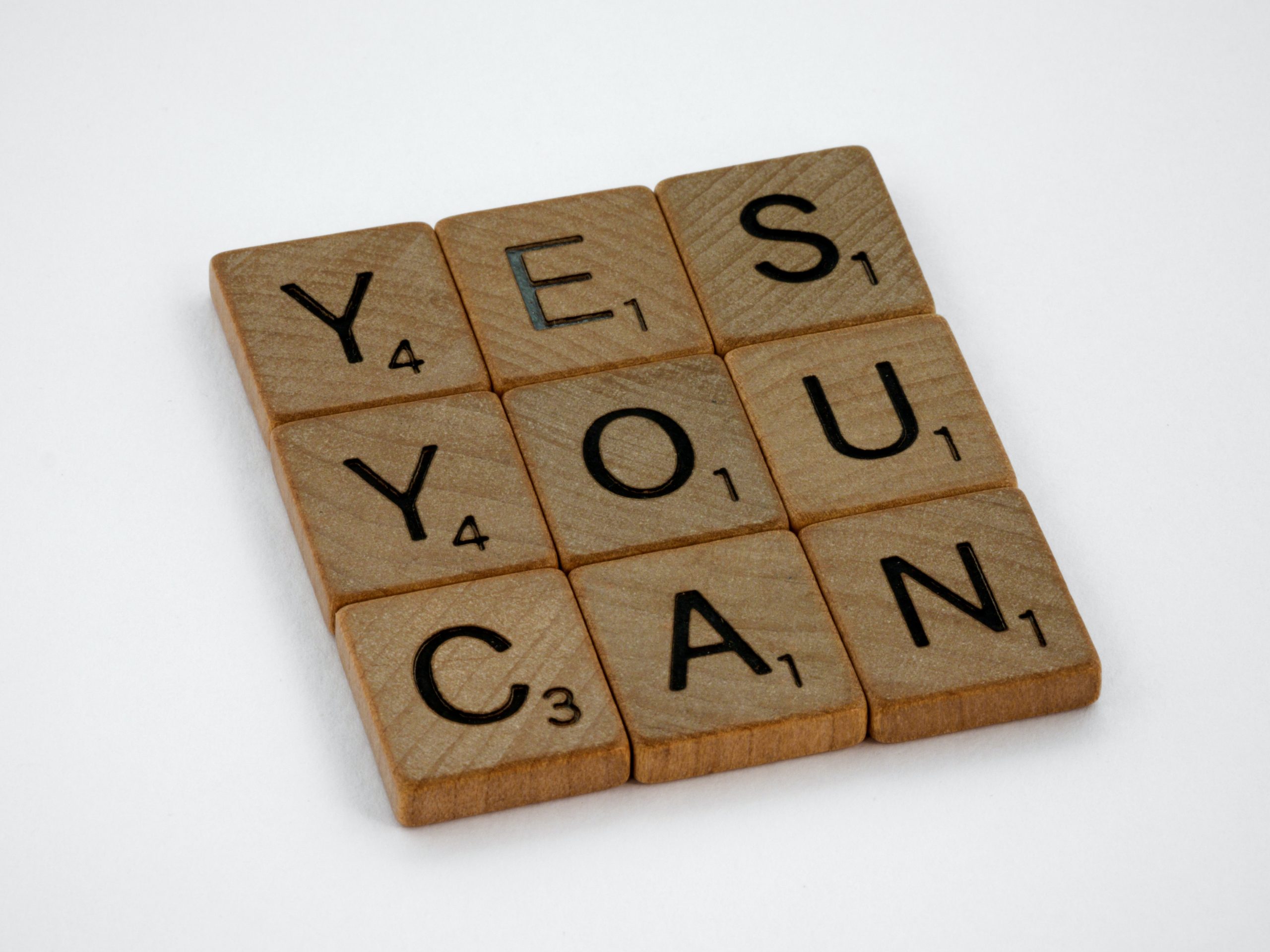 If your mental health plan is too demanding early on, you might have more trouble starting to apply all the advice you've been given. Instead of overwhelming yourself, start small. As you build your therapy muscles, you'll be able to use the recommended strategies more consistently.
Because your mental health homework may not be intrinsically rewarding, it can be helpful to focus on the external benefits of the activities and specifically on why you set out to improve your mental health in the first place. Keeping these goals in mind can help you stay motivated and stick with your therapist's recommended strategy.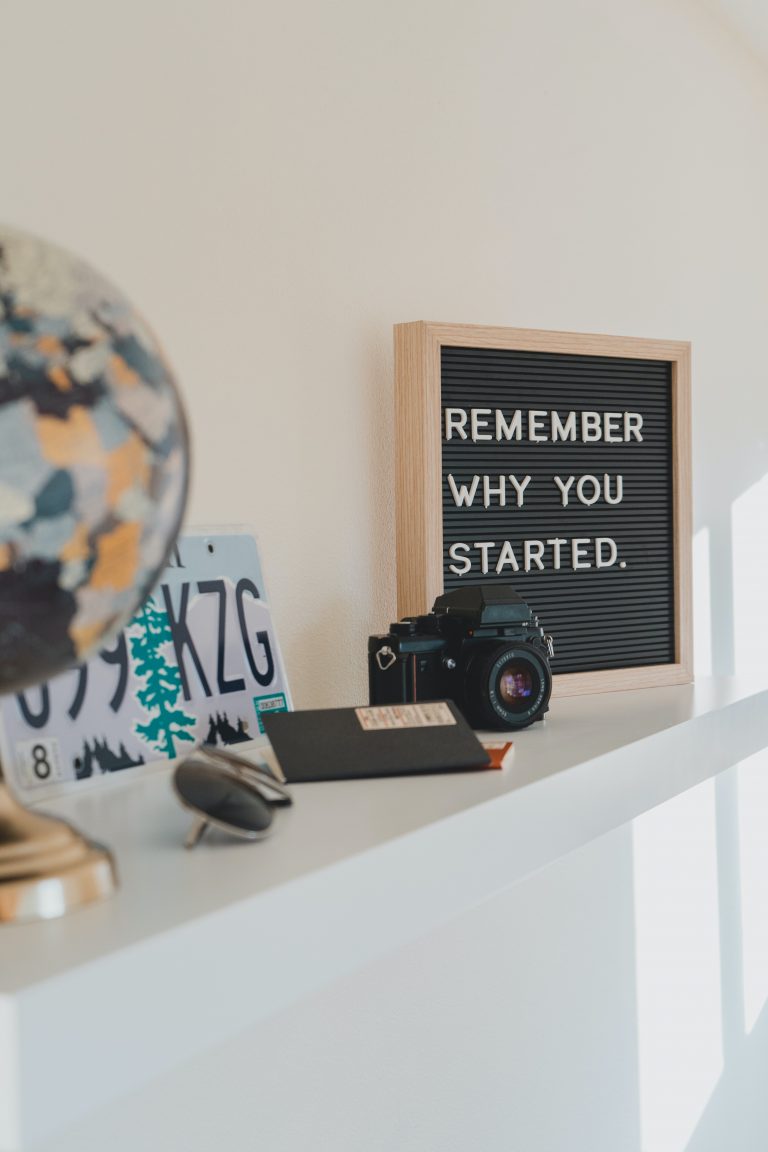 #3: Normalize Feeling Stuck
Putting too much pressure on yourself to make progress and strictly adhere to treatment can be counterproductive.
"Feeling disappointed in yourself whenever you less productive in therapy, miss an appointment or forget to apply a technique in everyday life can challenge your motivation to stay committed to therapy," shares Andrea Marquez, LCSW, an Austin, Texas-based therapist here at Heading Health. "But, that's a normal part of the process and of life. Rather being hard on yourself practice self-compassion instead. You're more likely to get back on track when you practice self-forgiveness."
Remember, even in moments when it feels like progress has stalled or you've gotten off track, you can begin again and it won't be a square one.
#4: Seek Support From Friends, Family, and Support Groups
You don't have to tackle therapy all on your own. If you are comfortable talking to friends and family about your therapy journey, let them know you're working on your mental health. Their loving support and helpful reminders can give you the energy you need to stick with therapy. Support groups for individuals in treatment can do the same.
#5: Set Time-Limited Goals
Therapy goals can seem unachievable when you feel like you should always be working on them. Instead, specify a limited amount of time you can dedicate to applying mental health help strategies daily. This will lower the mental hurdle you need to overcome to start your mental health workouts.
#6: Measure Your Progress
Going to therapy and sticking with your provider's advice can be more challenging if you don't have clear evidence of progress. Because progress often builds slowly and progressively, you might not notice it right away.   Mental health is not linear. Unlike healing a broken bone, therapy progress is not always straightforward. However, that doesn't mean you should give up on measuring progress. Ask your therapist to provide regular evaluations to see how you're doing. If you're getting better, that'll motivate you to keep going.
If you're not, that's a reason to change things up (see tips #8 and #9)
"Making progress, especially in therapy, is a big deal," shares Julia Lopez, brand manager at Heading Health. "I remember the first time I told my husband about a therapy break though I had I was so nervous! He celebrated with me. So when you see yourself getting better, celebrate it – maybe its not with your partner but perhaps your best friend or another trusted person." 
Do something fun with your friends, or reward yourself with a self-care day. You may even share your therapy breakthrough with someone you trust. 
This will help you recognize mental health progress as the achievement it really is and allow you to feel more positively about putting in the hard work.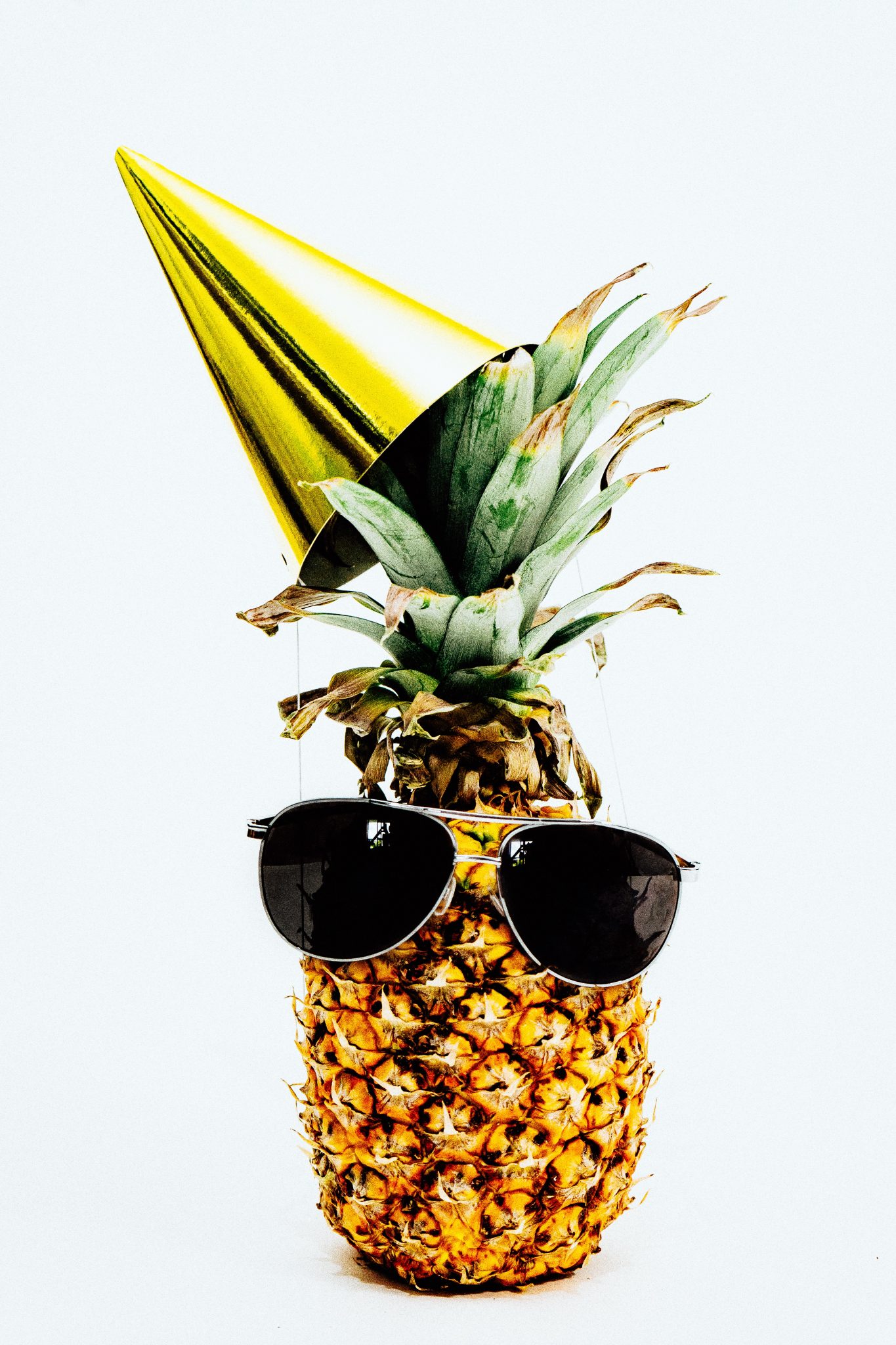 #8: Try a Different Form of Therapy
From cognitive-behavioral therapy (CBT) to psychoanalysis, therapists utilize various therapies to help guide their clients' treatments. When you start therapy, your therapist will decide which strategies to use as primary tools in your mental wellness journey. However, no treatment works for everyone; sometimes, adjustments must be made. 
Let your provider know if you are having trouble sticking with treatment, and they can decide whether it would make sense to try a different type of therapy. Many therapists are skilled in many modalities, and draw from a range of theories to personalize their approach with clients. They will probably be really glad when you take this level of interest in your care and their approach. Therapy is intended to be collaborative.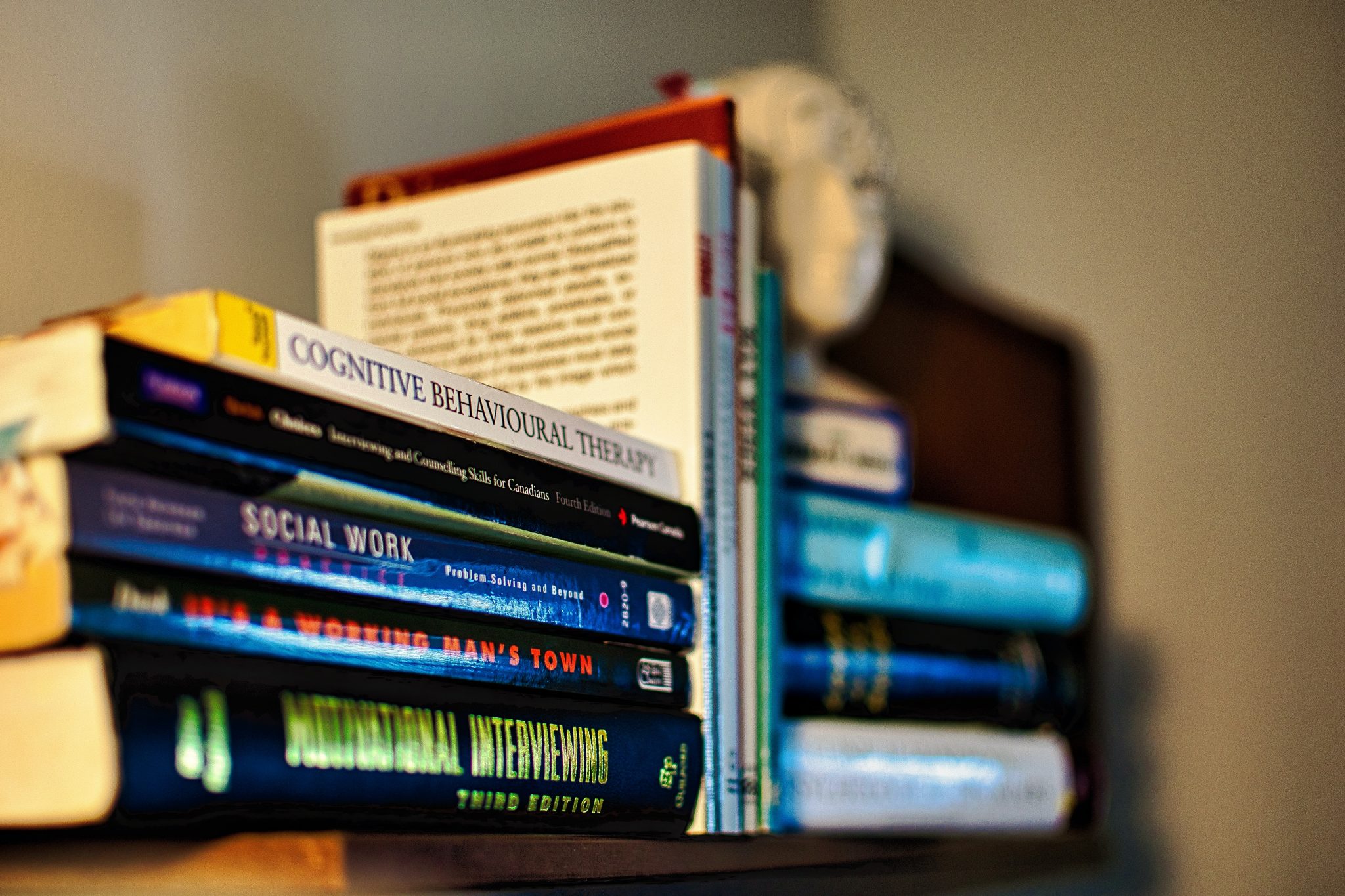 #9: Look for a Different Therapist
Even if you're trying out the right therapy, it might not work as well if it's not coming from the right therapist for you. Research has shown that patient-therapist fit matters, including when it comes to how well patients adhere to treatment. If you don't connect with your therapist, you may be less likely to attend your appointments and listen to their advice. This can mean you need to find a new provider who you're more likely to like and relate to.
#10: Ask if Medication Would Help
While therapy can be incredibly impactful on its own, studies have found that it often works best when combined with medication or other biological interventions, such as ketamine or transcranial magnetic stimulation (TMS). Among other things, these tools can boost your motivation, providing you with the extra energy you need to stick with therapy.
Want to find out if Heading is right for you?
Complete our consultation form and an intake specialist will get in touch.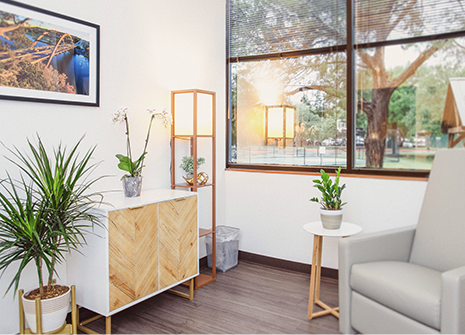 Schedule your consultation