How to Support Grieving Loved Ones During the Holidays
The spirit of the holiday season is one of joy, hope, and gratitude. Yet, for many people, it can also be the most difficult time of the year.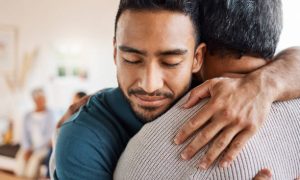 Be it the loss of a loved one, relationship turmoil, distance, or financial instability, there are many reasons why the pressure of get-togethers, transitions, and gift-giving can bring up heavy emotions. It's likely that you know someone who experiences grief during the holiday season, and it is also likely that we all, at some point in our lives, will experience loss that feels more profound and intense as special dates on the calendar draw near.
We asked clinical staff at Heading Health, a mental health care service and clinic based out of Austin, Texas, for their thoughts on how to best support loved ones who struggle with grief and loss during the holiday season.
Be Proactive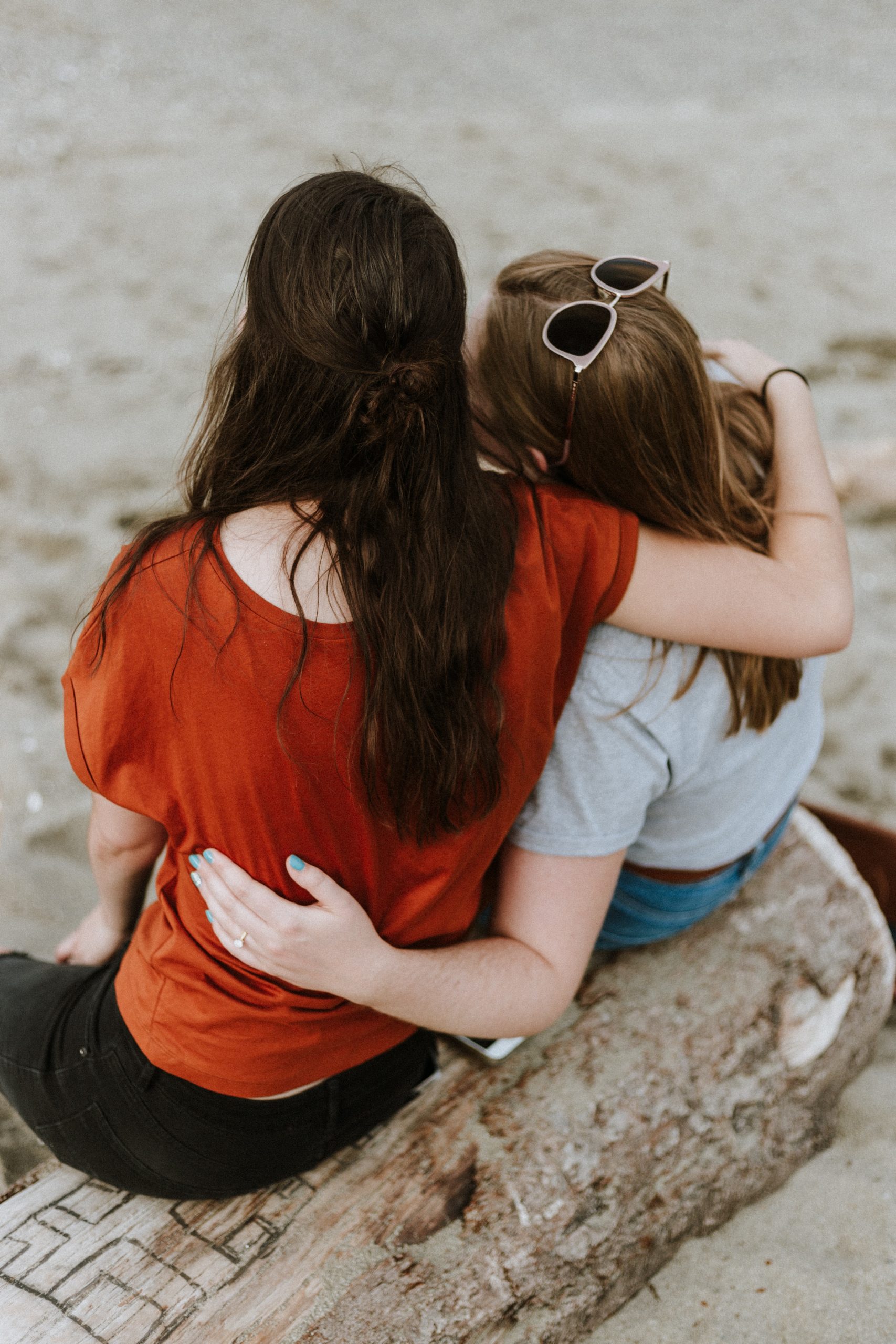 When people experience grief, they may not outwardly make their feelings known. It can be difficult to know exactly what to say and easy to interpret someone's silence as "ok-ness."
Psychiatric Physician Assistant at Heading Health, Helena Hernandez, suggests being proactive when it comes to checking in with someone who may be hurting during the holidays.
"Make time to talk to your loved one alone. Take time to sit with them at dinner," Helena shares. She added, "And if your loved one is far away, make time to check on them from a distance."
Acknowledge that Grief Looks Different for Everyone
The journey through loss has no road map. Acknowledging your loved one's unique experience and grieving process can convey not only your love for them but also your respect.
"It's important to remember there is no 'normal' time frame for processing grief and loss," said Victor Furtik, a licensed professional counselor at Heading who specializes in working with people who experience anxiety, depression, and those navigating big life changes.
Victor emphasized the importance of asking questions and remaining open to the answers, "A simple question like, "What kind of support would be most helpful right now?' can help empower your loved one to articulate and identify their needs and let them know that you care."
Even If it's Awkward, Reach Out Anyway
Sometimes, in an effort to avoid saying the wrong thing, it can be tempting to not do anything at all. Remember that a simple gesture, outreach, or loving sentiment can go a long way in letting people know they are not alone.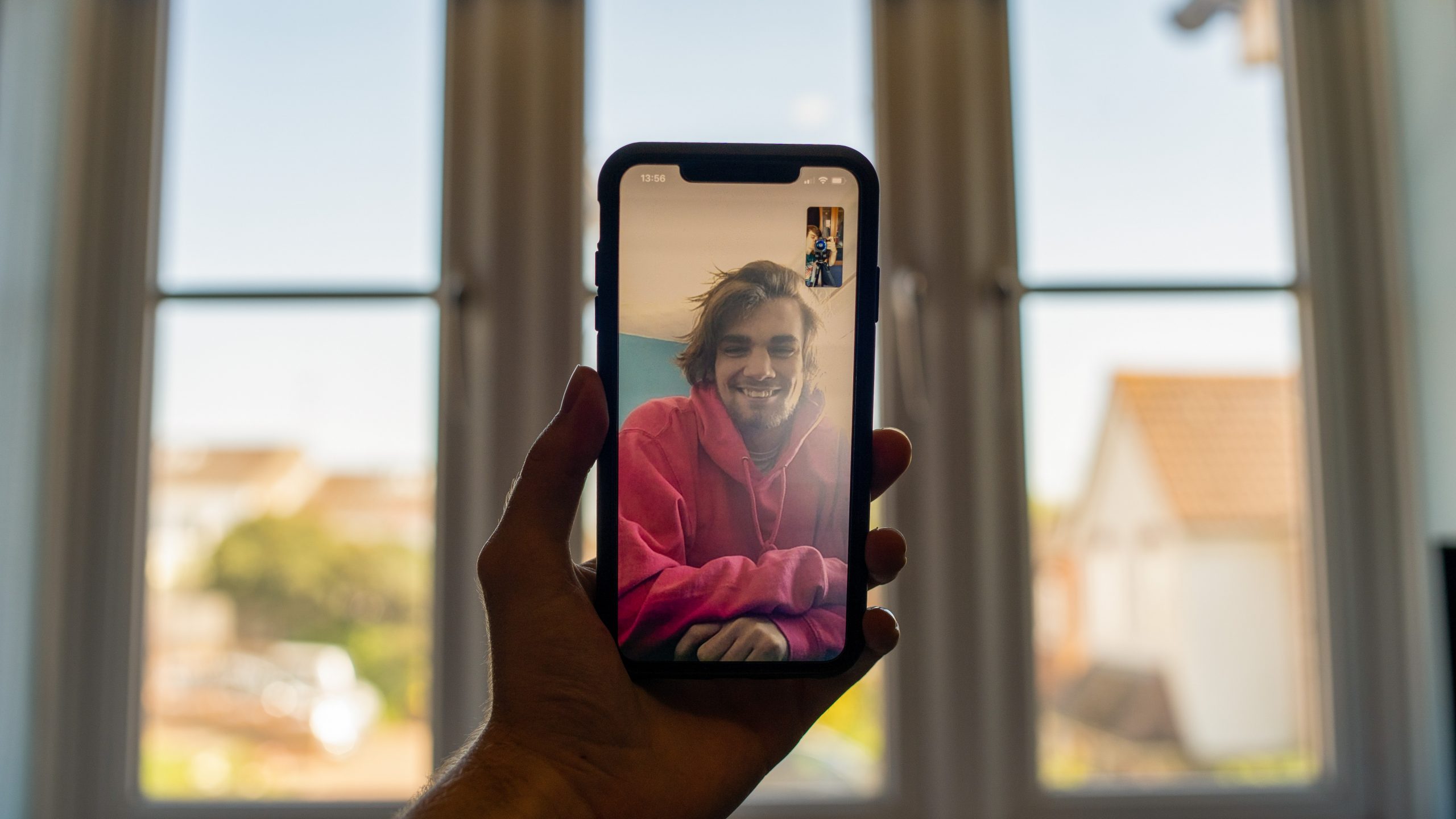 There are never perfect words to say, but considering what is within your reach rather than what is not can stimulate courage to offer support even if you're not quite sure of what to say.
"Reach out. Offer support within your own limits, but just reaching out helps" suggests Andrea Marquez LCSW, a therapist at Heading Health.
Finally, if you know someone who is dealing with mental illness, grief, or loss and you feel that they are in a dark place, know that help is always available. 211texas.org is a digest of resources, including hotlines for those in crisis. 988 is also the new suicide hotline offering a simple and easy-to-remember three-digit number offering support via phone or text when people need it most.
Want to find out if Heading is right for you?
Complete our consultation form and an intake specialist will get in touch.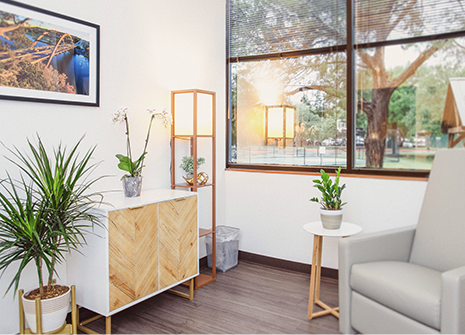 Schedule your consultation