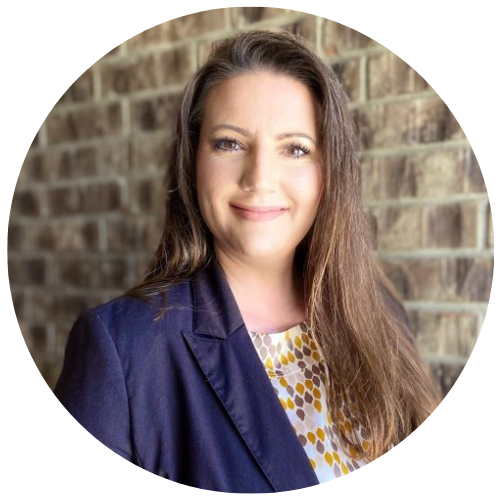 My approach to care is a person-centered, integrative, collaborative partnership between myself and the pt. It's an honor to work with anyone navigating painful experiences, and I've worked closely with Veterans, severely ill and injured active duty soldiers, and hospice care.
Maranda Medina is a LCSW based in Texas and offers virtual therapy to people in Austin, Dallas, Houston, San Antonio, and beyond. Maranda came to her work with a desire to help others healing from mental illness after experiencing it directly in her own family and watching loved ones succumb to mental health illness.
Maranda has vast experience supporting people who have experienced significant trauma, and her person-centered and trauma-informed approach creates a safe space for process and healing. Her philosophy on therapy is simple and she believes that people come to therapy when their previous coping skills that were created often in response to pain are no longer working, and they are ready to develop new skills that help them experience life in a way that feels safer and more satisfying. Maranda is a gentle, open, and honest guide, and she asks her patients to extend the same openness and honesty with her as they build rapport over time.
In addition to therapy, Maranda also works closely with the team of therapists, prescribers, and psychiatrists at Heading Health. For those who are receiving combination therapy, Maranda ensures communication within the care team is seamless and keeps her patients needs and desires top of mind.
Cognitive Behavioral Therapy | Dialectical Behavior Therapy | Trauma Informed Therapy | Acceptance Commitment Therapy | Interpersonal Therapy | Psychodynamic Therapy | Narrative Therapy
Experience & Specialities
Major Depression | Anxiety | Bipolar Disorder | Complex Trauma | PTSD | Neurodivergence | Grief and Loss | Death & Dying | Illness | Geriatrics | Veteran & First Responder Issues | Women's Issues | Sexuality & Sexual Identity
Blue Cross Blue Shield | ChampVA | Cigna | ComPsych | HealthSmart | Humana | Medicare | Molina Healthcare | Sana Health
Want to find out if Heading is right for you?
Complete our form and an intake specialist will get in touch.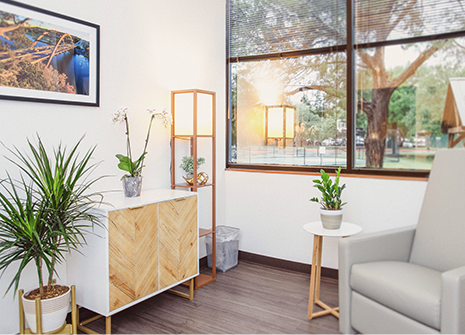 Schedule your consultation