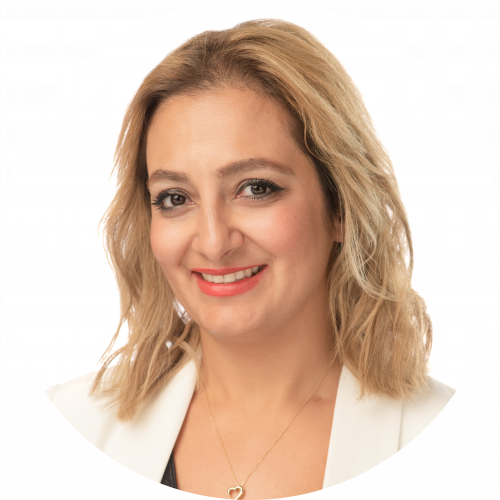 Azadeh Shirgir, LPC is a licensed professional counselor in the state of Texas with 7 years of experience in the field of mental health. She has been assisting clients reach their goals in therapy using Cognitive Behavioral Therapy, Existential Therapy, Feminist Therapy, Mindfulness and EMDR. Azadeh focuses on empowerment, and strength-based solutions providing tools and techniques to manage symptoms of anxiety, depression, and phase of life issues, and currently sees patients via telehealth.
Azadeh accepts most insurance plans, and provides therapy relating to many conditions and circumstances including both chronic and acute trauma, anxiety, and post traumatic stress disorder. For patients who struggle to find success through traditional treatment methods, Heading also offers specialized treatments such as Intramuscular Ketamine, Transcranial Magnetic Stimulation, and Spravato in-clinic.
Depression | Anxiety | PTSD | Life Transitions
Bipolar Disorder | Borderline Personality | Chronic Illness | Divorce | Stress Management | Obsessive-Compulsive (OCD) | Depression | Chronic Pain | Women's Issues | Domestic Violence | Suicide Prevention | Anxiety Disorders | Mood Disorders | Geriatrics | Postpartum/Pregnancy
Blue Cross Blue Shield | Bright Health Group | ChampVA | Cigna | ComPsych | Humana | Magellan Health | Molina Healthcare | Sana Health | Tricare
Want to find out if Heading is right for you?
Complete our form and an intake specialist will get in touch.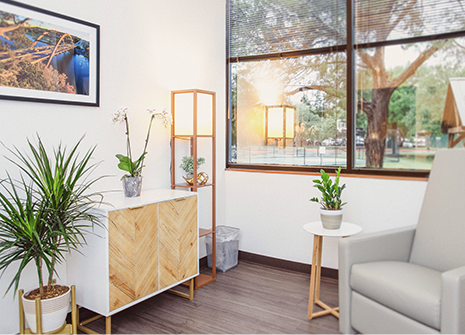 Schedule your consultation