Black Friday Hype Isn't Great for Your Mind: 10 Mental Health Alternatives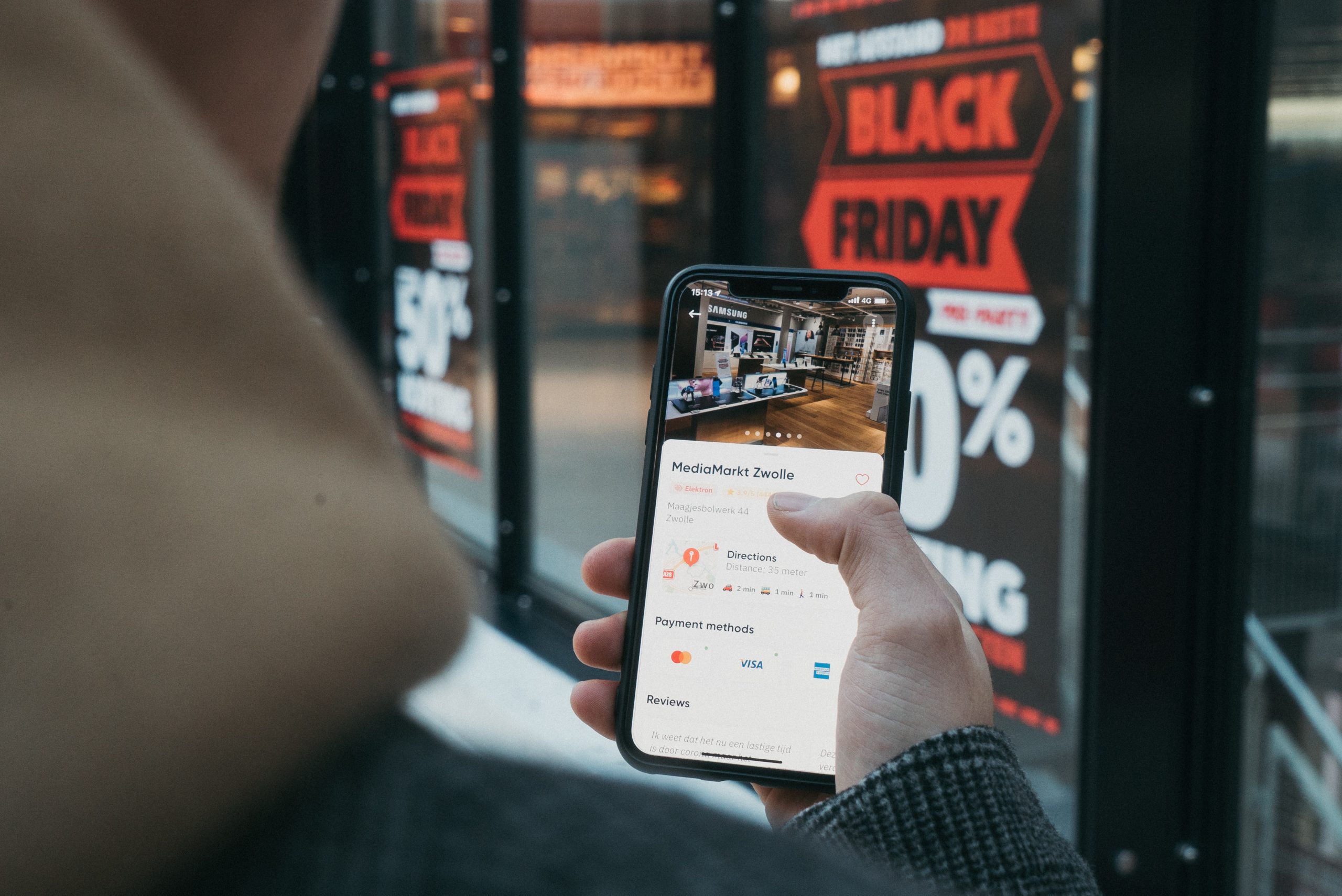 As the holiday season kicks into full gear, the pressure to spend on gifts and gadgets steadily increases. 
One of the biggest offenders is Black Friday, which encourages shoppers to make impulsive buys on once-a-year sales at big box retailers. Whether due to a desire to snag some cool tech or a more altruistic motive of getting friends and family the best gifts they can, many feel compelled to partake in the Black Friday deals. In 2021, 155 million Americans shopped on Black Friday.
Though the impact can be mundane, Black Friday shopping often isn't the best thing to do for one's mental health. Whether it be the stress of straining one's budget or the disappointment that follows an impulse buy, participating in Black Friday can leave you feeling down and depressed. 
While Black Friday shopping can seem almost irresistible, the truth is that there are several accessible alternatives.
Check out 10 of our favorite options below. 
10 Alternatives to Black Friday Shopping
#1 Focus on Your Financial Health
Instead of stretching your budget on items you may not need or end up using, try using Black Friday as an opportunity to adopt healthier financial habits. Helena Hernandez, a physician assistant at Heading Health, recommends "establishing financial boundaries." Take some time to review your budget and decide on your limits. Then make a point of sticking to them to maintain your financial wellness during the holiday season.
#2 Volunteer or Donate to a Charity
Studies show that doing good deeds makes us feel good. To improve your mental health while helping those in need, consider volunteering or donating to charity. Check out Charity Navigator to find causes that align with your values, or go to Volunteer Match to find volunteer opportunities in your local area. 
#3 Start a Gratitude Journal
Black Friday pushes us to feel like what we have isn't enough. If it didn't, we wouldn't go out and spend more. Unfortunately, while an extra product or two might temporarily leave you feeling more fulfilled, that sensation is unlikely to last. A better solution is to turn your attention away from what you don't have and toward what you do. Consider making a list a running list of things about your life that bring you joy and focus on them every morning or whenever you feel a bit down.    
#4 Throw a Leftover Dinner Party
According to the nonprofit organization Feeding America, Americans waste 130 billion meals every year. Instead of buying more products that might also go to waste, consider holding a leftover dinner party to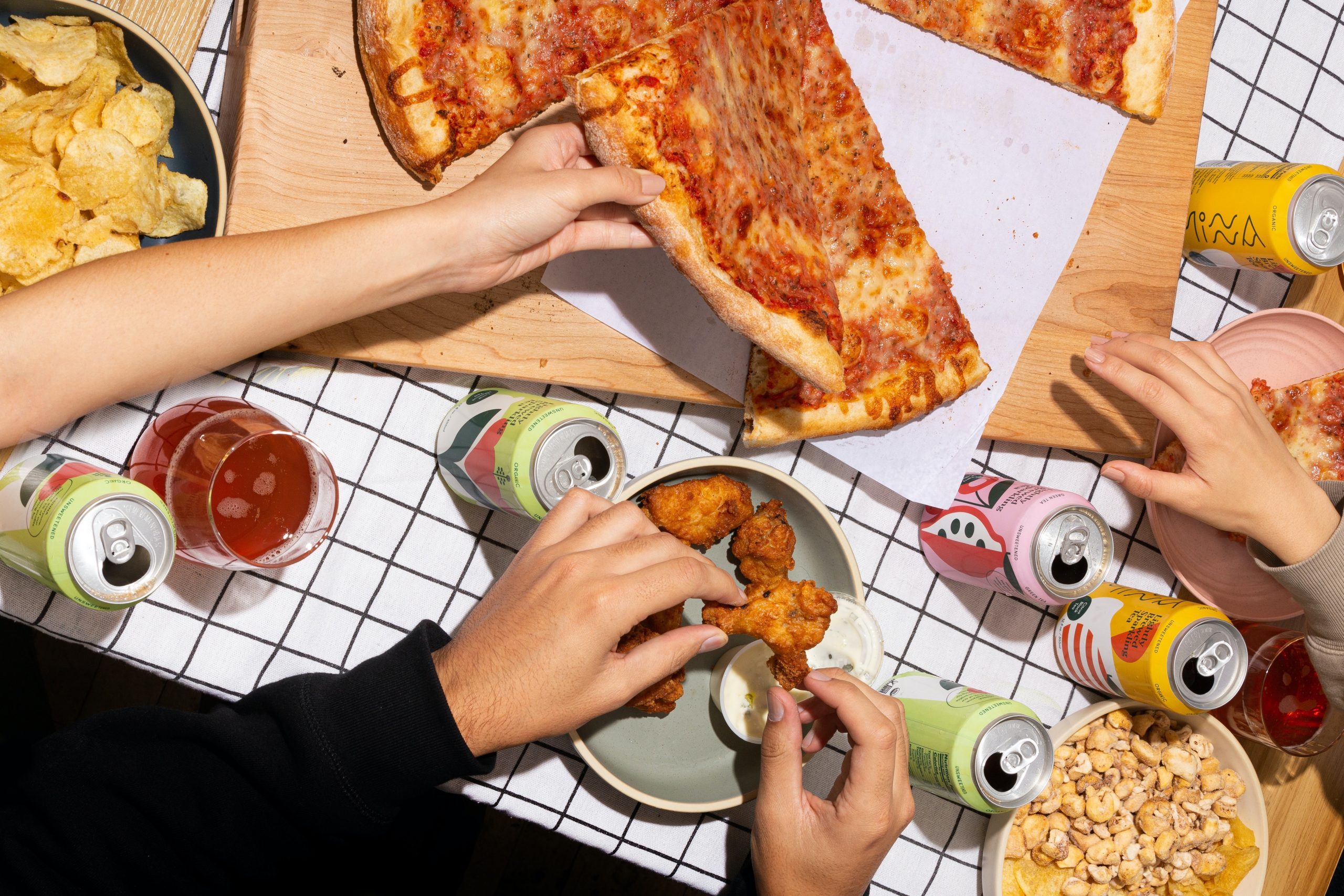 make full use of the resources you already have. With a cleaner fridge and a house full of friends, you'll surely have a better time than waiting in line for another Black Friday deal.  
#5 Celebrate Bright Friday
Another way to combat the waste associated with Black Friday is by celebrating Bright Friday, which was created to raise awareness about textile waste in fashion and e-commerce. Shoppers are encouraged to maximize the value of what they already have by swapping, restyling, and refashioning their clothing.
#6 Connect with Nature
Instead of spending time waiting inside in long lines or at home playing with your new gadgets, use Black Friday as a reminder to tap into nature's protective effects on mental health.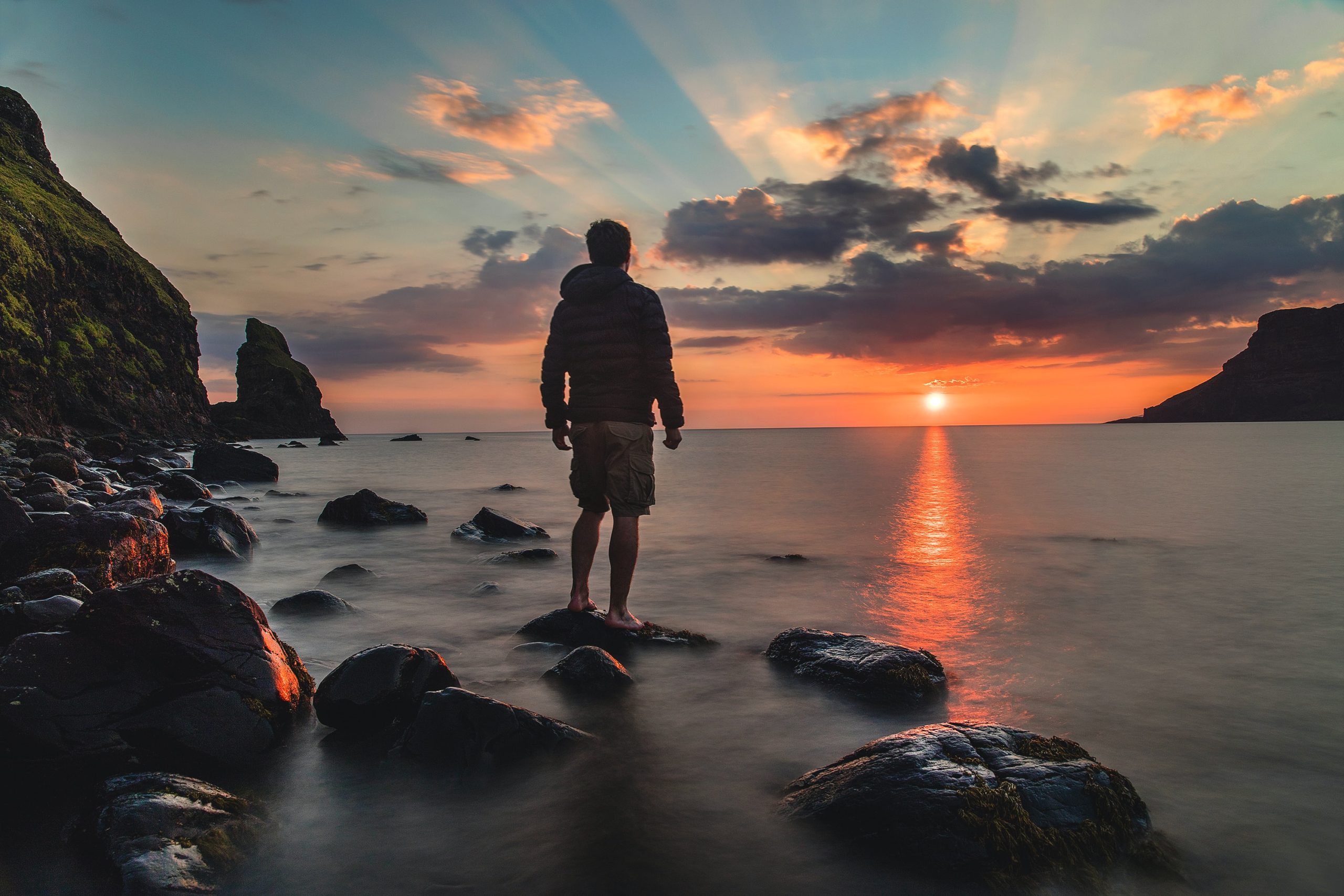 Visit a national park if you can access one, or go to a local nature site. Check out All Trails to find nearby places to hike, mountain bike, camp, and more. 
#7 Talk to Your Kids About the Value of Experiences
A recent study found that, by and large, experiences make people happier than possessions. Lead Author and Marketing Professor Amit Kumar notes:
If you want to be happier, it might be wise to shift some of your consumption away from material goods and a bit more toward experiences, […] That would likely lead to greater well-being.
Use Black Friday as an opportunity to instill this knowledge in your children. Take them on one of their favorite outings and document the experience so they can re-live the joy of that day and internalize the value of experiences over possessions.  
#8 Wait for Small Business Saturday
In contrast to the big box retailers that are the focus of Black Friday, Small Business Saturday is about shopping at small, brick-and-mortar stores. If you've got to do some deal hunting, consider saving it for Small Business Saturday and support local business owners in the process.
#9 Go Somewhere That's Normally Too Busy
With so many people either shopping at home or flocking to retail stores, other services are likely to experience a drop in attendance. Use this as a chance to enjoy an ordinarily bustling activity in peace and quiet. For example, consider going to your local coffee shop, gym, or favorite restaurant. Of course, some of these places might still see heavy traffic, so be sure to call ahead and ask how busy they are.  
#10 Consider What Your Loved Ones Would Say
Even with all these alternative activities in mind, participating in Black Friday might still seem tempting, especially when purchasing gifts for the Holiday season. To help curb its residual pull, consider what your loved ones might say. Would they want you to strain your budget and risk your mental wellness to get them a gift? Reflecting on this fact will likely undermine our more altruistic reasons for doing a bit of Black Friday shopping. 
Want to find out if Heading is right for you?
Complete our consultation form and an intake specialist will get in touch.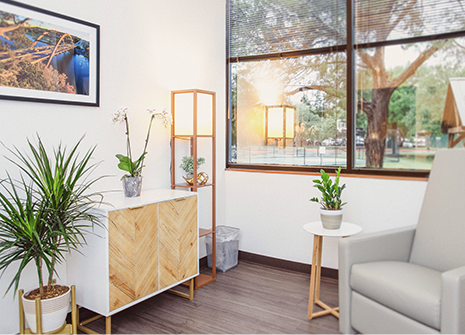 Schedule your consultation